When you are looking for zero percent financing on cars in Canada, it is important that you know what you are getting into. There are several different ways you can go about getting this type of financing, and you want to make sure that you choose the right one.
Banks
If you're in the market for a new vehicle, you may be considering financing your purchase. It is important to consider the 0% financing offer from your local dealership, but you should also check out other offers that might be available to you.
The best 0% financing deal will depend on the automaker and lender. For instance, Ford, Chevrolet, and Toyota offer zero percent financing on some models. However, you'll likely have to make a substantial down payment in order to qualify. This can save you money in the long run.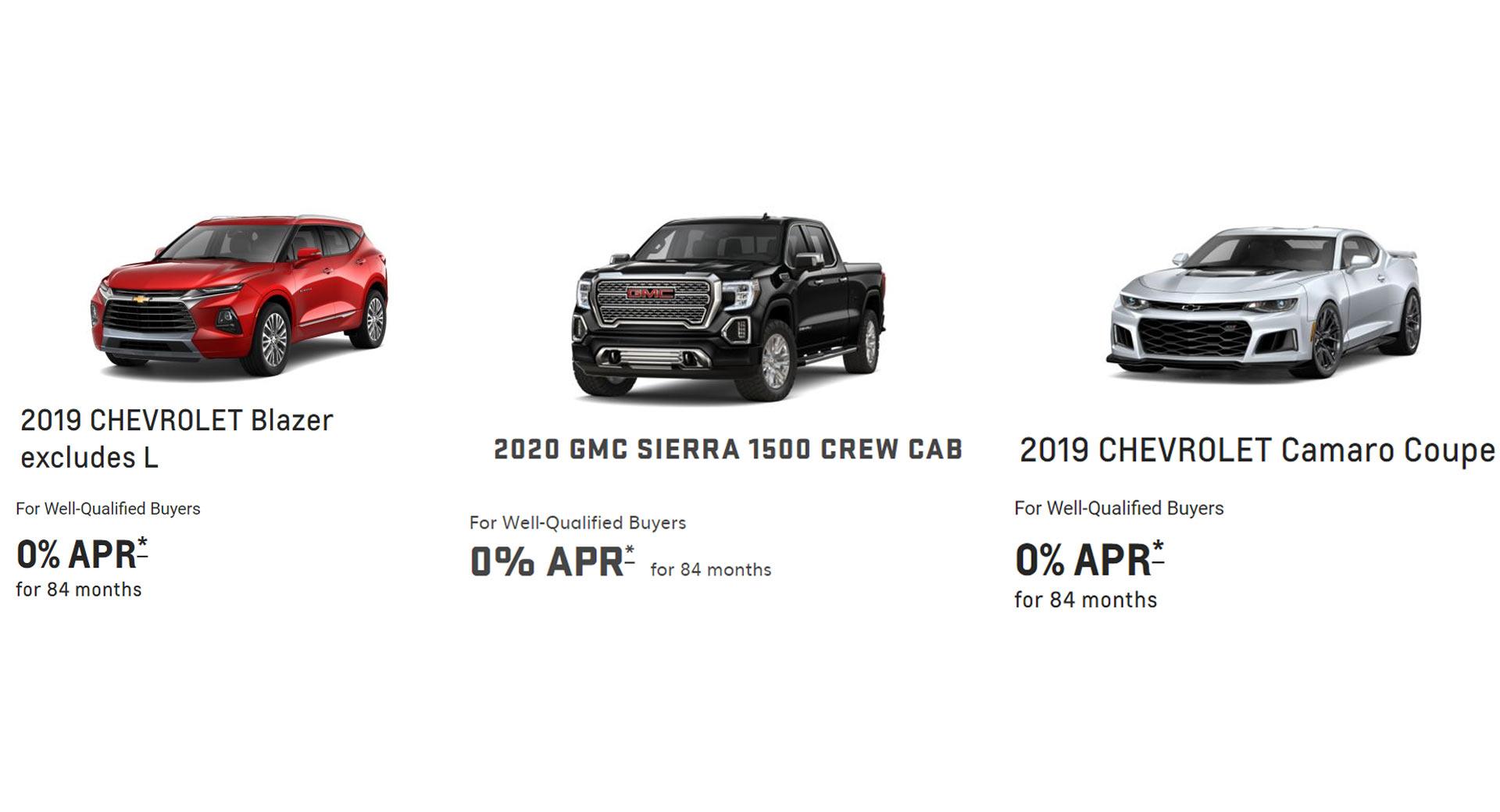 A 0% car loan will not only be free from interest, but will also be paid off in a shorter amount of time. In addition, this type of financing can allow you to pay for luxury upgrades, which may not be possible with a traditional loan.
Credit unions
If you're considering buying a new or used car, you should consider credit unions to get the best rate. Credit unions offer a variety of financing options, including 0% financing.
The average interest rate for a car loan in Canada is 7.21 percent. This amount is influenced by your credit history. You should also compare rates from different lenders.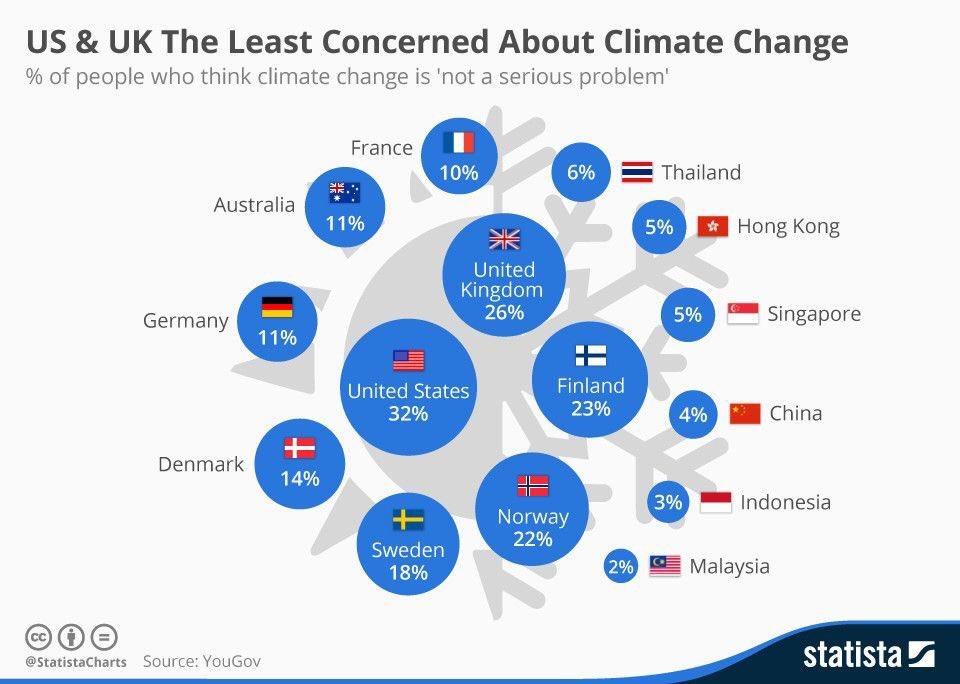 In addition, you can expect to pay more for a longer term. However, you will save money in the long run by making smaller monthly payments.
Some dealers will offer promotional rates, but these may not be the best option. You'll also have to pay a down payment to secure a loan. That can add up to thousands of dollars in interest.
You can find 0% financing for cars in Canada from Nissan, Hyundai, and other automakers. However, you should be aware that you won't be able to combine a rebate with the 0% financing.
Dealerships
If you're in the market for a new or used car, you might have come across some 0% financing deals. These offers aren't necessarily scams. They're a great way to save money and pay off your loan faster. However, they also come with some limitations.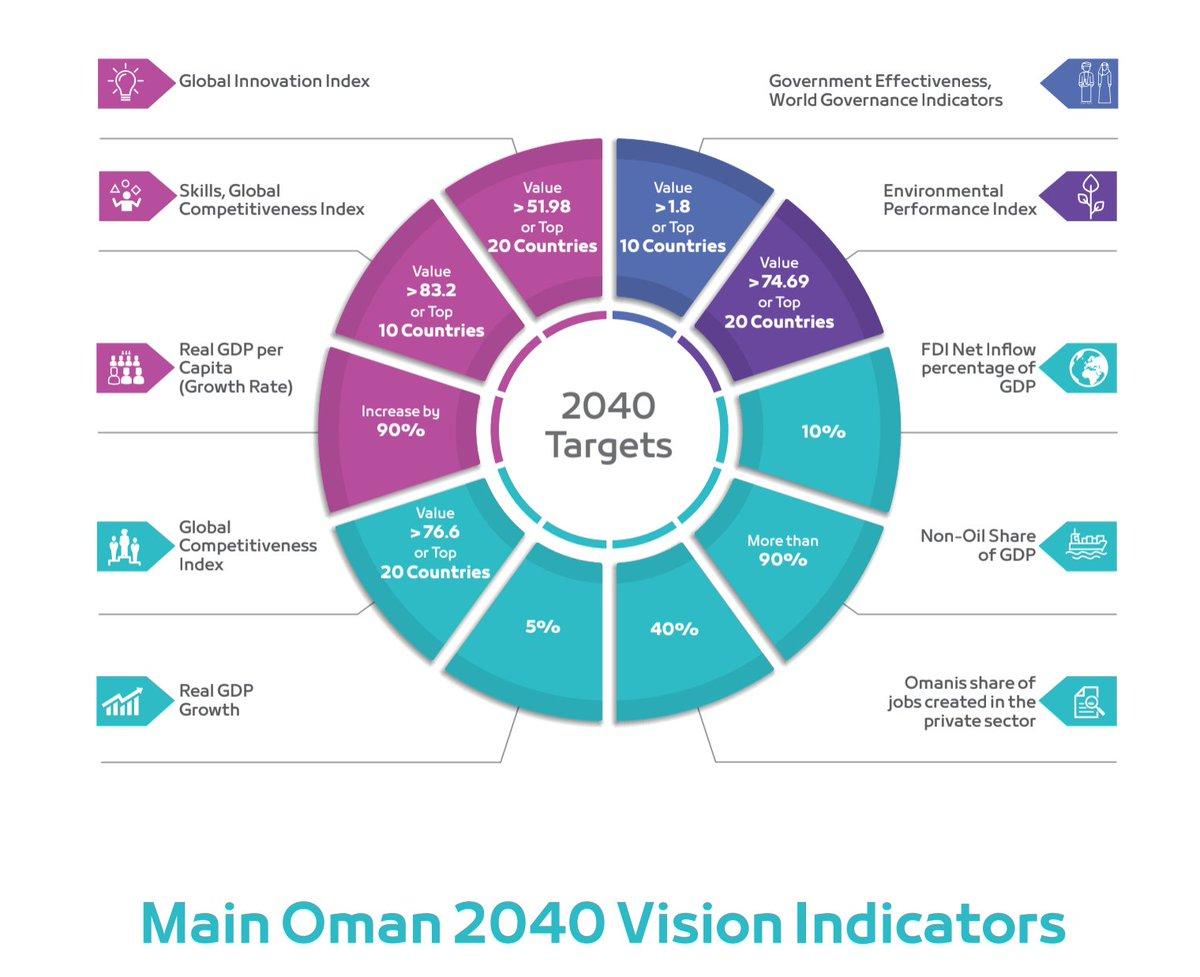 To get a 0% interest rate, you need to have good to excellent credit. You might also have to make a bigger down payment or take out a shorter loan term. A good credit score should also allow you to qualify for other promotional offers.
Getting pre-approved for a car loan can be a useful tool in finding the best deal. Whether you decide to go with a bank or a dealership, you'll want to compare rates from different lenders before settling on one.
Peer-to-peer loan platforms
Peer-to-peer loan platforms are a great way to finance a car purchase. However, not everyone can qualify for P2P loans. Depending on the borrower's credit history, interest rates can be as high as 36%.
The best peer-to-peer lending sites offer a range of financial products to choose from. They also process applications at record speeds.
Typically, you can receive funds within a few days. Most loan offers come with competitive interest rates, and the best ones don't have prepayment penalties.
Peer-to-peer lending is a good alternative to payday loans and traditional banks. It allows you to find a lender that's right for you. You may be able to secure a personal or business loan that suits your needs.
Several lenders provide personal lines of credit, as well as merchant cash advances. This can help you pay for home renovations, vehicle repairs, and other needs.
Other ways to get 0% financing
While zero percent financing on cars in Canada may sound like a great deal, there are better ways to spend your cash. If you're in the market for a new car, you may want to consider a used vehicle instead. These vehicles are cheaper and offer great value for the money.
In addition to being inexpensive, these cars are also a great way to build credit for the future. When looking for a vehicle, make sure you are aware of any out of place charges. You can also check with your dealership to determine if you qualify for a special 0% APR financing deal.
Despite the name, 0% financing isn't all that rare. Many automakers, such as Toyota and Nissan, offer zero interest loans for their cars.