Whether you have written a book and are now looking to self publish it or you want to sell your work to an established publisher, there are a few things to know about how to publish a book in Canada.
Red Deer Press
Red Deer Press, formerly Red Deer College Press, is a Canadian publishing house based in Leaside, Ontario. It publishes a variety of genres, including fiction, poetry, nonfiction, drama and young adult novels.
Red Deer is an award-winning publisher that has won more than 300 literary awards. Originally affiliated with Red Deer College, it was sold to Fitzhenry & Whiteside Limited in 2005.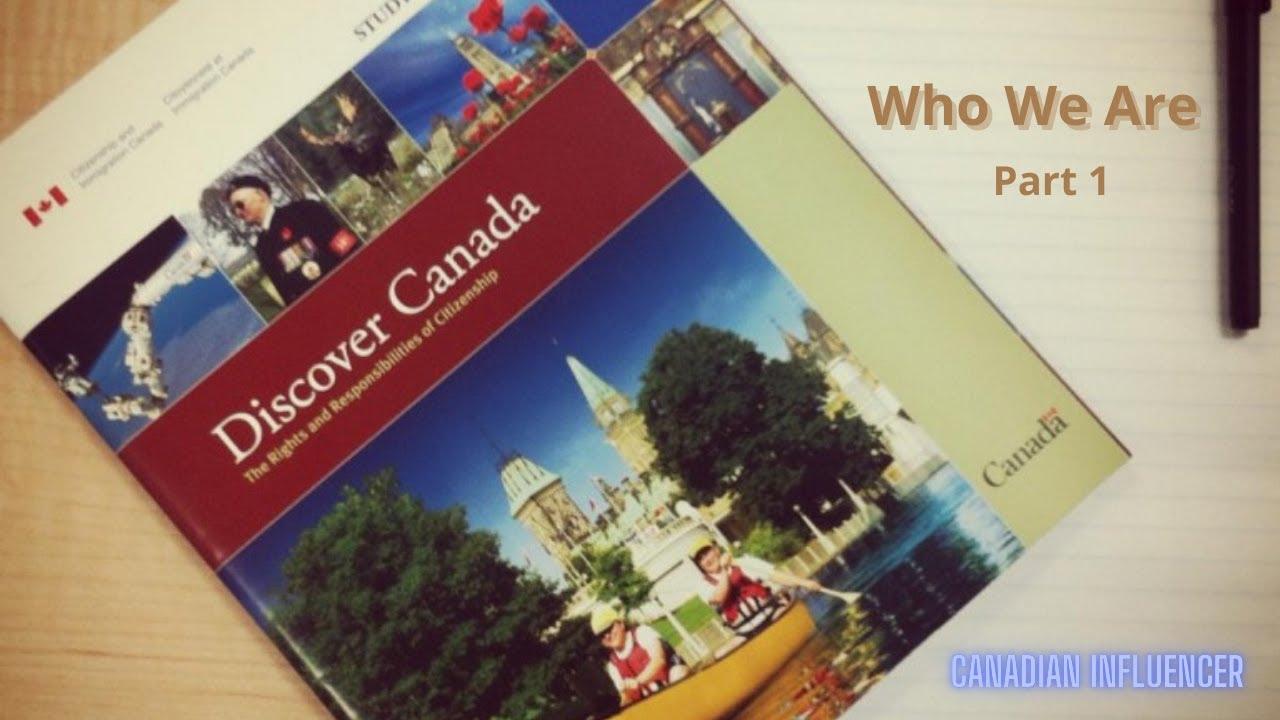 Today, the company still retains editorial autonomy. As with other publishers, it accepts submissions by mail. In addition to fiction, they also accept poetry and literary nonfiction.
Red Deer Press has won several awards, including the Governor General's Literary Award, the Bologna Ragazzi Award Nonfiction Mention, and the White Ravens International Youth Library Selection of Outstanding Books. They have also been honoured six times as Publisher of the Year by the Book Publishers Association of Alberta.
Turnstone Press
Turnstone Press is a Canadian book publisher that publishes Canadian authors, literary fiction and non-fiction. It is also one of Canada's most respected publishing houses, with a reputation for producing quality work.
The press publishes both new and established writers. They are especially interested in authors who have lived in Canada for a period of time.
Their submission guidelines are listed on their website. They accept poetry and nonfiction. However, they do not publish romance novels, self-help books or family histories.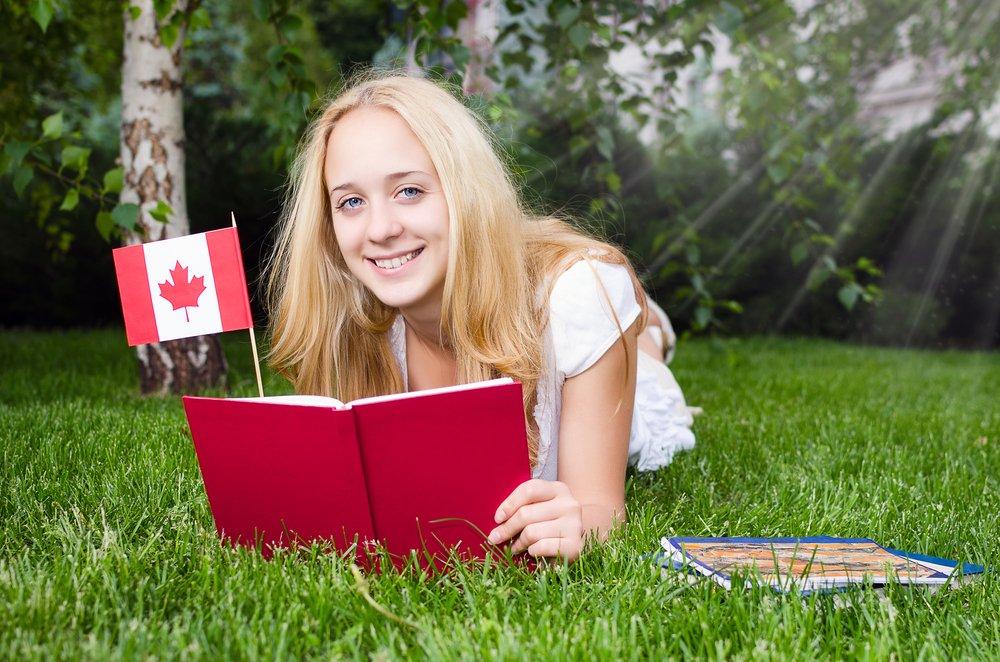 In addition, the Press publishes books about Canadian history and culture. As such, they are especially keen on writers from underrepresented communities. For example, they are particularly interested in publishing works by people of colour, landed immigrants and members of the LGBTQ+ community.
Arsenal Pulp Press
Arsenal Pulp is a Canadian publishing company that produces excellent works of fiction, nonfiction, and cookbooks. The press is based in Vancouver, BC and has been around for nearly 50 years. It publishes books in Canada, the United States, and Europe. They also produce a number of different genres, including LGBT, feminist, and multicultural literature, as well as alternative crafts.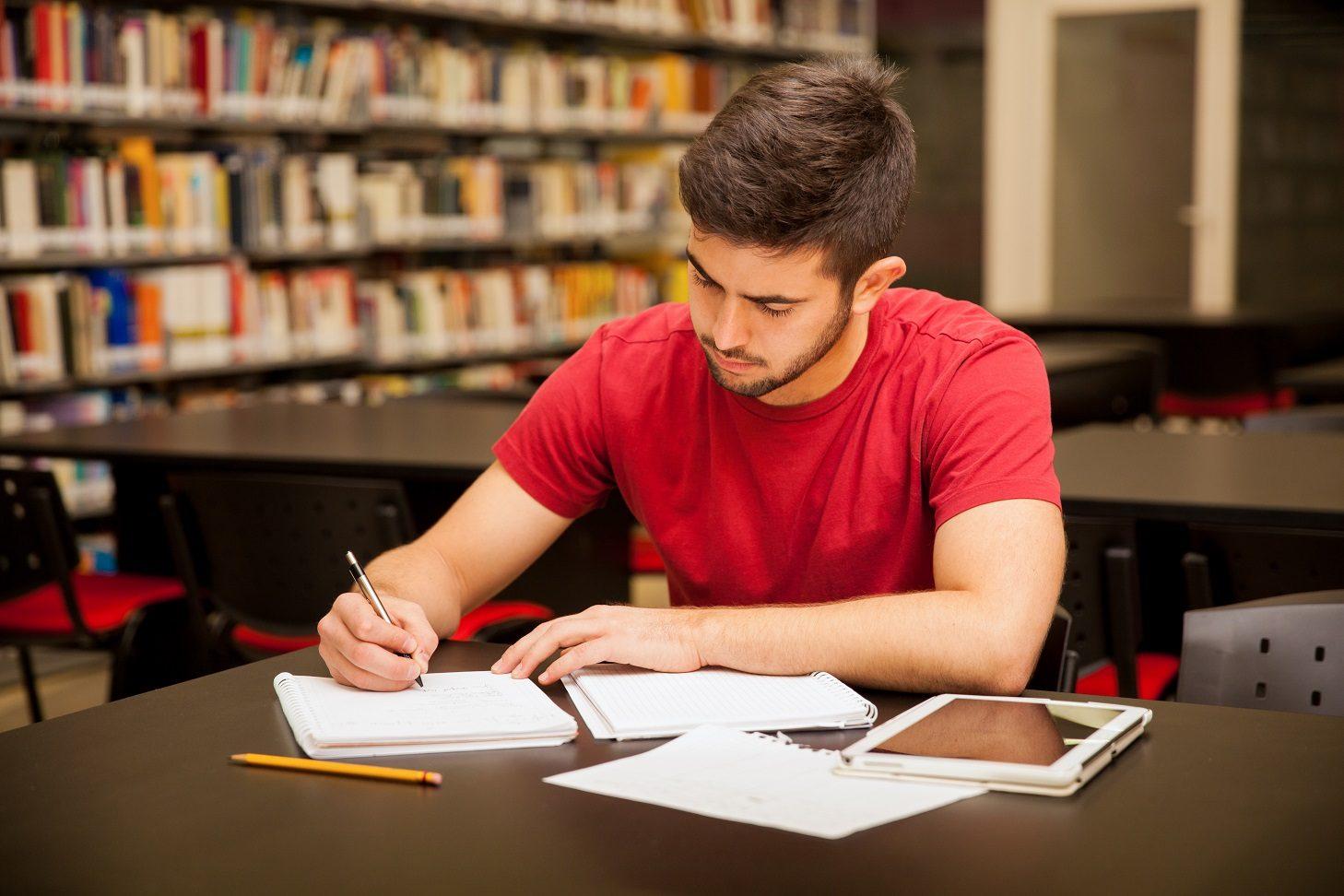 As a small press, Arsenal Pulp has produced many books that have won major literary awards. A couple of examples include Forbidden Love by Lynne Fernie and Blue is the Warmest Color by Julie Maroh. Both books became controversial and were later adapted into a movie.
Douglas & McIntyre
Until recently, Douglas & McIntyre was Canada's premier independent publisher. Its books have been published in several countries around the world. They have won numerous national awards.
The company has been in business for over 40 years. In that time, it has published over 2,500 titles. Although many of these are children's books, it also focuses on non-fiction and fiction.
D&M was one of the last remaining major Canadian publishing companies that was completely independent from foreign investment, mergers, and acquisitions. However, in October 2012, it filed for bankruptcy protection.
D&M had been a leading Vancouver-based publisher for 42 years. Throughout that time, it had become the symbol of Pacific Northwest Canadian literature.
Broadview Press
If you're looking for a way to publish a book in Canada, you may want to consider Broadview Press. This Canadian-based publisher publishes a variety of titles, primarily in English Literature. They have offices across the country.
Broadview has been around since 1985. Their list of titles includes anthologies, poetry, literary non-fiction, and works of criticism. The company also publishes academic texts.
In order to get a book published in Canada with Broadview Press, you'll need to have the rights to the work. However, these rights can be difficult to obtain. And, the cost of these rights may exceed your budget. But if you're considering Broadview, you'll definitely want to check out their Anthology of British Literature.
Orca Book Publishers
Orca Book Publishers is a Canadian publishing company that publishes children's books and a wide variety of other literature. The company sells a range of titles, including picture books, fiction, nonfiction, and audiobooks. In addition to its own books, Orca also works closely with Quebec Amerique, which has contributed to a rich francophone literary culture in Canada for almost 45 years.
Orca also promotes language development, and has a program called Text2Reader, which allows middle school students to read a wide variety of texts. This program is affordable and accessible, and marks a new direction for the company.
Aside from being a book publisher, Orca is also a part of the GreenStart Small Business Pilot Program, which helps small businesses and entrepreneurs become more environmentally friendly. Most of Orca's titles are printed on Forest Stewardship Certified paper.