If you've decided to have a child through surrogacy, you may be wondering if it is legal in Canada. You might also be curious about the cost of undergoing the procedure and whether it is a safe option.
Gestational surrogacy
Gestational surrogacy is legal in Canada, though it's important to be aware of the laws and regulations involved. The laws and regulations pertaining to surrogacy vary greatly from province to province.
It's important to get the correct legal advice from a lawyer in the province where you intend to start a family. This is especially true if you are a foreigner and are unsure whether your home country's laws apply to you.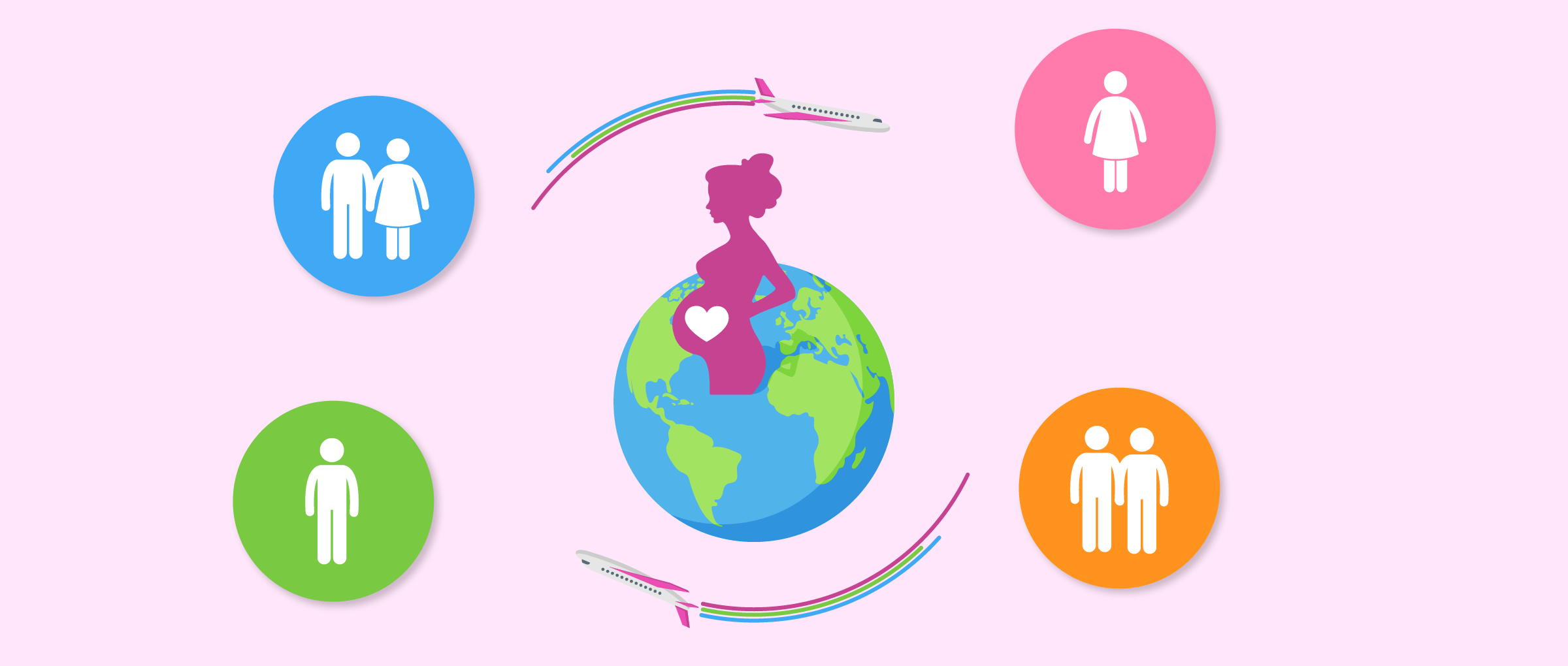 Surrogacy in Canada is governed by the Assisted Human Reproduction Act (AHR Act), a federal law. The AHR Act prohibits the commercialization of surrogacy and the payment of compensation to a surrogate mother.
Although the AHR Act doesn't prohibit contracts, courts have ruled against them for public policy reasons. For example, judges have ignored the terms of a surrogacy agreement in the best interest of the child.
In order to be eligible for reimbursement, a surrogate must give her consent to surrender custody of the child. A judge's decision would depend on his or her opinion of the surrogate's intentions.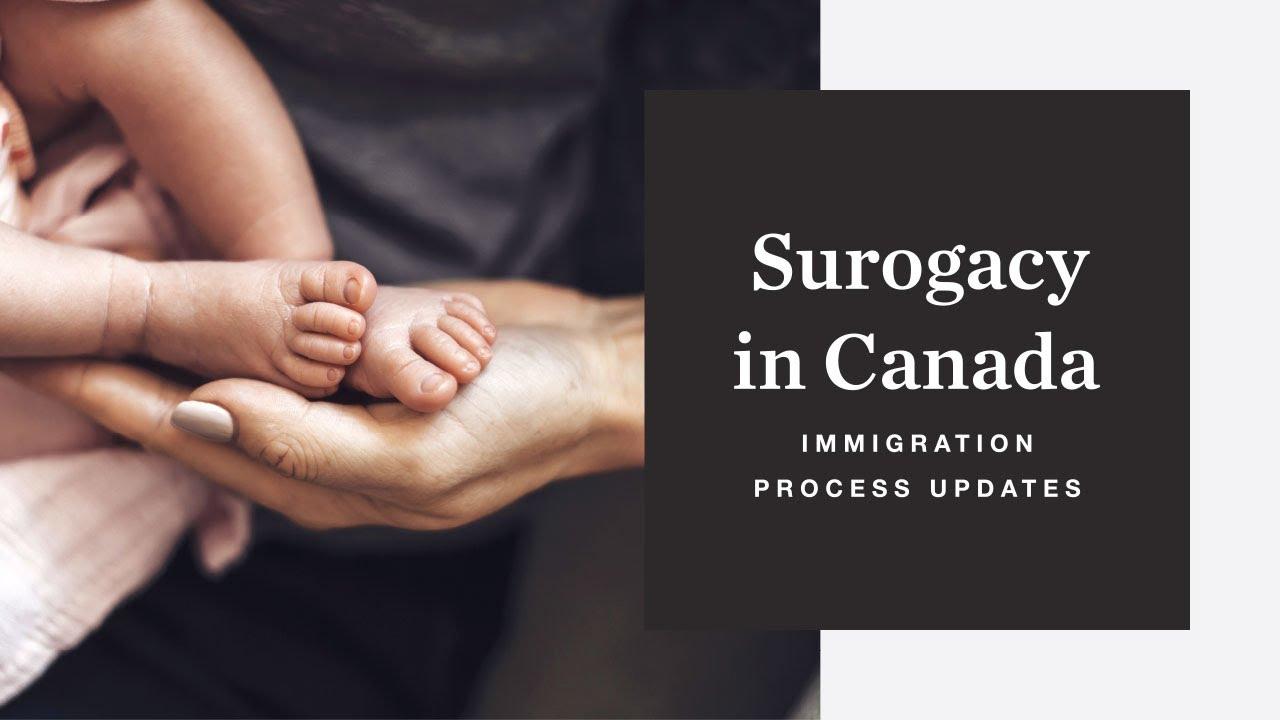 Expenses incurred in the pre-birth period, such as medications, may not be included in the initial clinic proposal. As for expenses incurred after the baby is born, it's not uncommon for a hospital stay to cost $500 per day.
Canadian law does not provide any definition of what are eligible expenses. However, Health Canada will introduce new regulations on surrogate reimbursements in June. These regulations will include a new form that surrogates must fill out.
Cost of surrogacy in Canada
The cost of surrogacy in Canada varies. This depends on the surrogate's expenses, but the average cost is around $85,000 USD. It is much cheaper than in the US. However, the process can be quite complicated, and there are a lot of restrictions.
Surrogacy in Canada is legal, but there are some restrictions. One of the main ones is that you cannot pay the surrogate. Instead, you have to reimburse her for out-of-pocket expenses.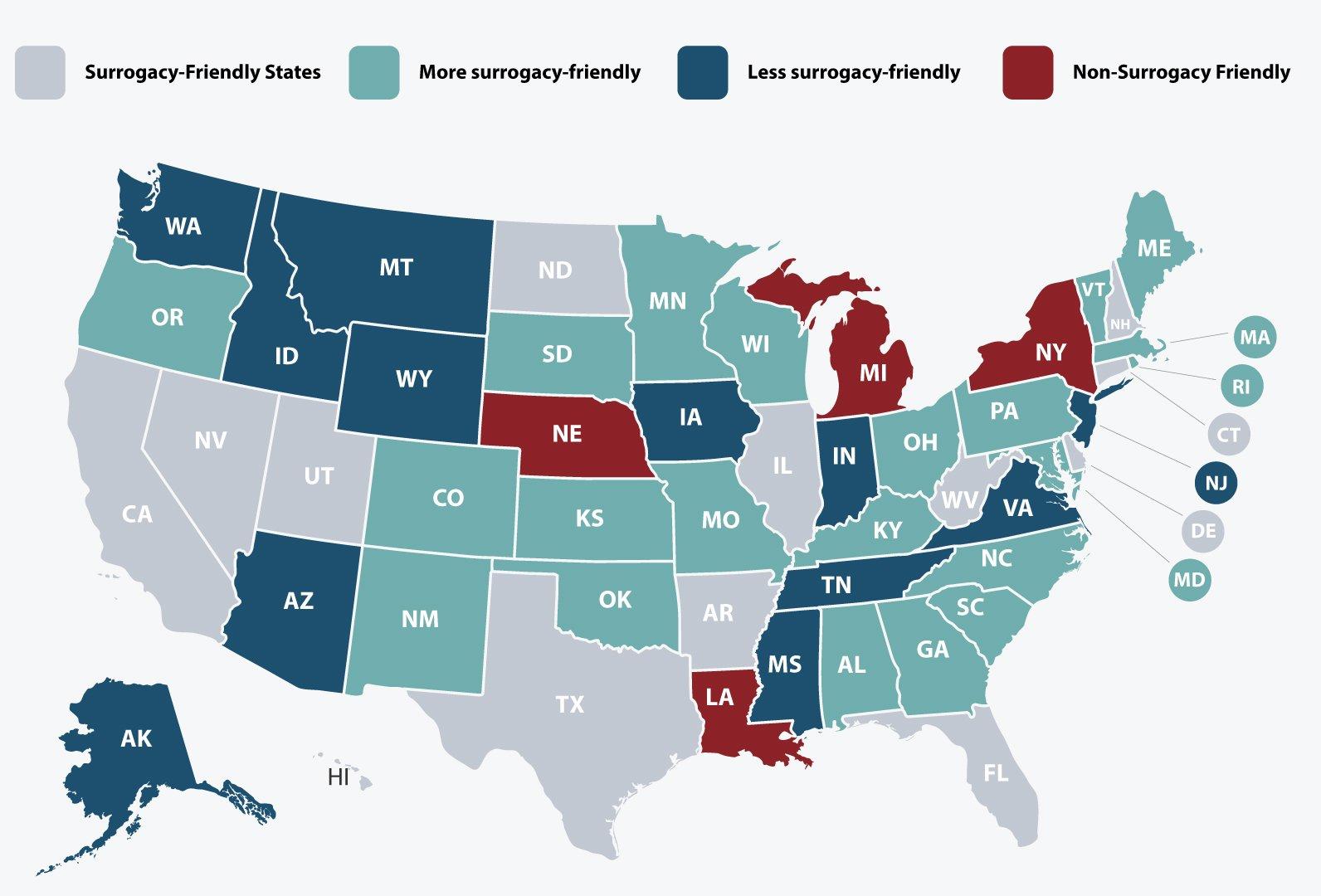 Some of these expenses may be tax-deductible. You should check with a lawyer to get a clear picture.
The cost of surrogacy in Canada is often lower than in the US. This is due to the value of the Canadian dollar, but also because of a lower agency fee. In addition, many clients believe that Canada is more affordable.
The health care provided by the national health service is free, though the social security system does not cover foreign citizens. That means that the cost of medical treatments during pregnancy and delivery is not covered.
Although you can't pay the surrogate, you can reimburse her for reasonable out-of-pocket costs. For example, if she is forced to stay at a hospital for more than two weeks, you could pay her for this.
If she miscarries, you can also reimburse her for lost wages. Generally, you can reimburse her for up to $25,000 in expenses.
Safest countries for surrogacy
When it comes to choosing the best countries for surrogacy, there are many options available to you. However, if you want to be sure you're getting the best services possible, it's wise to choose a country that offers the safest, most affordable procedures.
A good place to start your search for a legal and safe country for surrogacy is the USA. The US is a well-known destination for those looking to have a baby through surrogacy.
Some states in the USA are more surrogacy-friendly than others. If you live in one of these states, you may be able to take your child home with you. But keep in mind that there are some things you can't do in the US, and those laws vary from state to state.
You should also make sure you check with your home country's embassy. They will be able to tell you if you can get your child's birth certificate amended. This is often a formal process that takes a couple weeks.
Another option is to go cross-border for surrogacy. Most countries that allow surrogacy have a policy of making it easy to get your child's citizenship. In most cases, however, you'll need to get a new birth certificate in your home country before you can bring your baby back.