It is no secret that Canada is one of the best countries in the world to retire to. This is especially true if you have the right kind of retirement planning in place. Here are some of the things you should be doing to ensure you have a secure financial future.
Calculating retirement income needs
If you're planning on retiring, it's important to know how much you will need to live comfortably. Knowing your retirement income needs will help you formulate a solid plan and give you a little cushion in case of an unexpected event.
The Canadian Retirement Income Calculator helps you determine how much you need to retire. It's designed to estimate benefits based on your income and expenses, including your Canada Pension Plan (CPP) and Old Age Security benefits. You'll also see how the amount you need varies over time and whether you need more or less to meet your goals.
The calculator is not financial advice, and does not account for future changes in tax rates or government programs. Although it may be a useful tool to get a sense of your retirement savings needs, it's not necessarily the most accurate way to calculate the amount you'll need.
Life insurance
When you retire, it is important to know how much life insurance you need. This can help you set your plans and make sure you have a cushion for the unexpected. The amount of life insurance needed to retire in Canada will vary depending on your situation. It is best to consult with a financial planner or insurance agent to determine the right amount of life insurance.
You may want to consider a family plan, which is a basic form of insurance that will cover your family's needs in case of death. Depending on your circumstances, you may also consider adding a child rider. These rider policies are often inexpensive and can be added to any existing policy.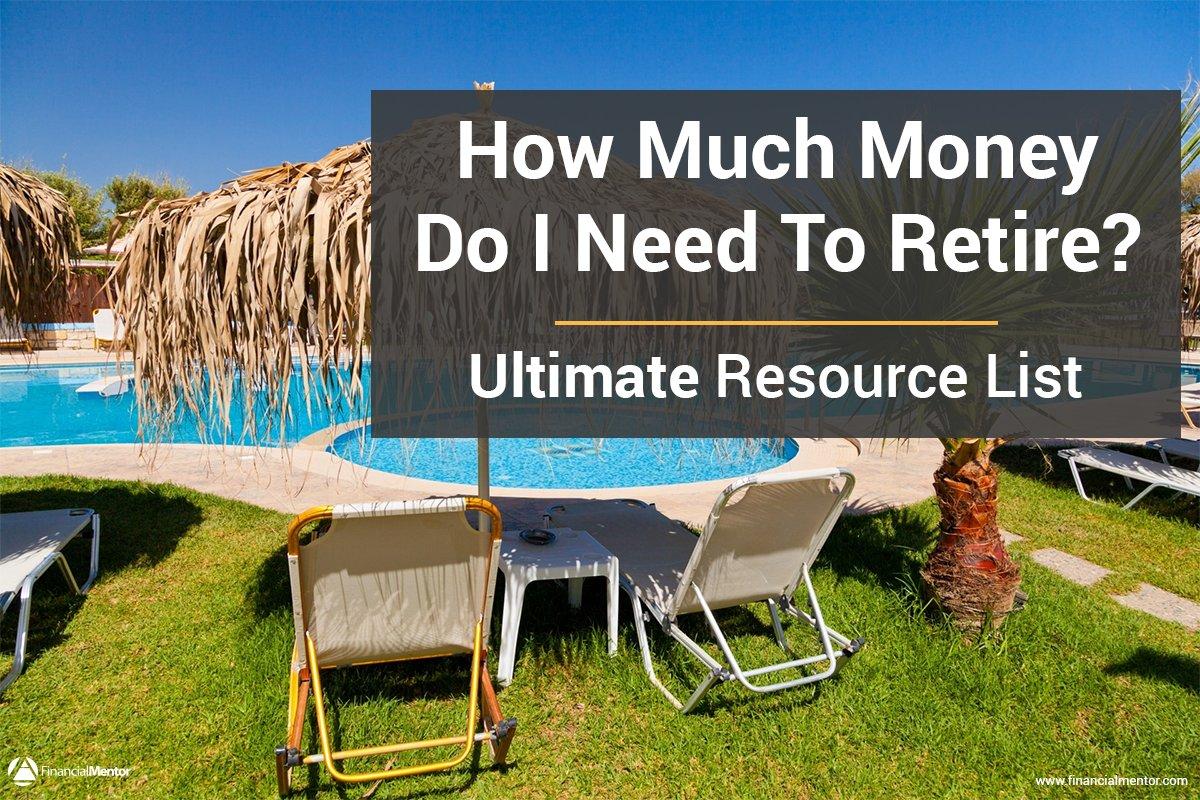 In general, most Canadians decide to purchase enough coverage to replace their income if they pass away, so that their spouse can pay the mortgage, pay off debts, and provide for their children. Using the DIME formula, which stands for debt, income, and education expenses, you can get an idea of how much life insurance you'll need for retirement in Canada.
Pensions
If you are planning on retiring in Canada, it is a good idea to learn how much you will need to retire. This will help you create a plan that has a cushion for the unexpected.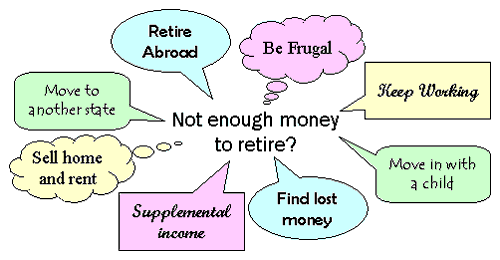 The amount of money you need to retire will depend on several factors. First, your age. At 65, you will need at least $700,000 for a single person and $800,000 for a couple. Depending on your current income, you may need more or less.
You might also want to consider other sources of retirement income such as workplace pensions. In addition, you should consider your family, debt and your current lifestyle.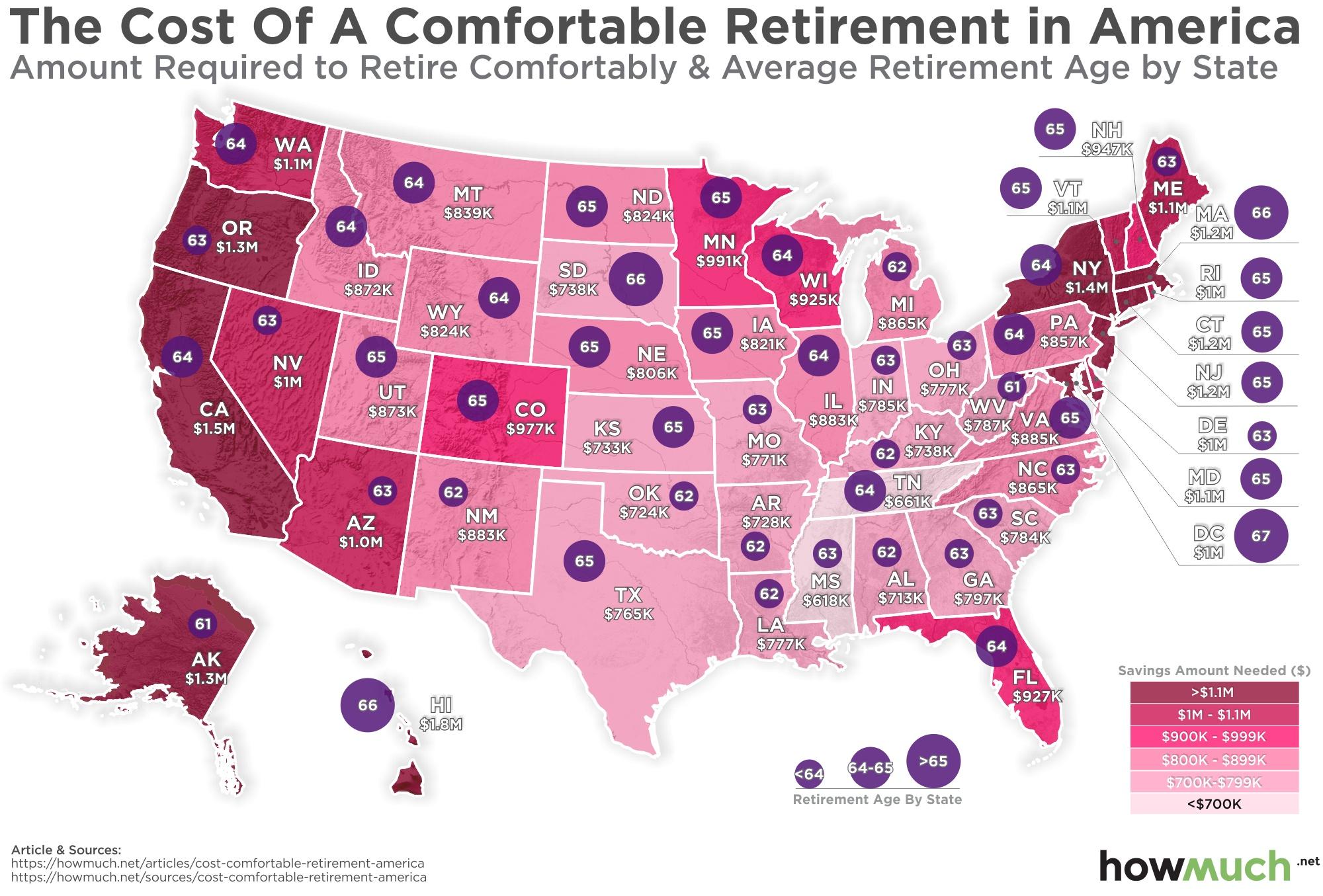 The most common rule of thumb is to save 10% to 15% of your pre-tax income for your retirement. However, this is not a universal rule, so you might want to make sure it is appropriate for you.
Downsizing and selling your home
If you are considering downsizing and selling your home after retirement, you will need to consider several factors to make sure you're making the right choice. This can help you get the most from your downsizing and ensure that your money is well spent.
Downsizing can be a great way to free up cash and reduce the time and effort you spend on maintenance and housework. It can also help you pay off your mortgage faster. But downsizing can come with expenses, especially if you're moving from one city or area to another.
Downsizing can bring emotional costs, too. You'll have to part with some of your possessions, or you may want to relocate closer to family. Plus, you'll likely have to spend more on property taxes, title insurance and attorney fees.
Planning for a bright future
For the average Canadian, the future of this country is a safe and prosperous one. It is the safest country in the world and it is also one of the most multicultural, making it a great place to live, work and play.
The Canadian government has a number of programs and policies in place that are designed to make a difference in the lives of those living in the land of the maple leaf. They include subsidized and subsidized higher education, as well as healthcare. These programs are a good start to ensuring that all children have the opportunity to get an education and a good start in life.
Having said that, it is important to note that Canada has its share of shortcomings. The biggest challenge is that of addressing the social and economic factors that contribute to poverty and inequality.