Writing a cheque in Canada can be a lot of fun if you have the right knowledge. There are several things that you need to consider before you write one. This includes keeping a record of it, depositing it and avoiding mistakes.
Avoiding mistakes while writing a cheque
If you need to write a cheque, there are some dos and don'ts that you need to keep in mind. Mistakes can be more costly than you think, and you need to be careful when you are filling out the check.
The best way to ensure that your cheque is processed correctly is to have it signed. Doing this will protect both you and the recipient of the check.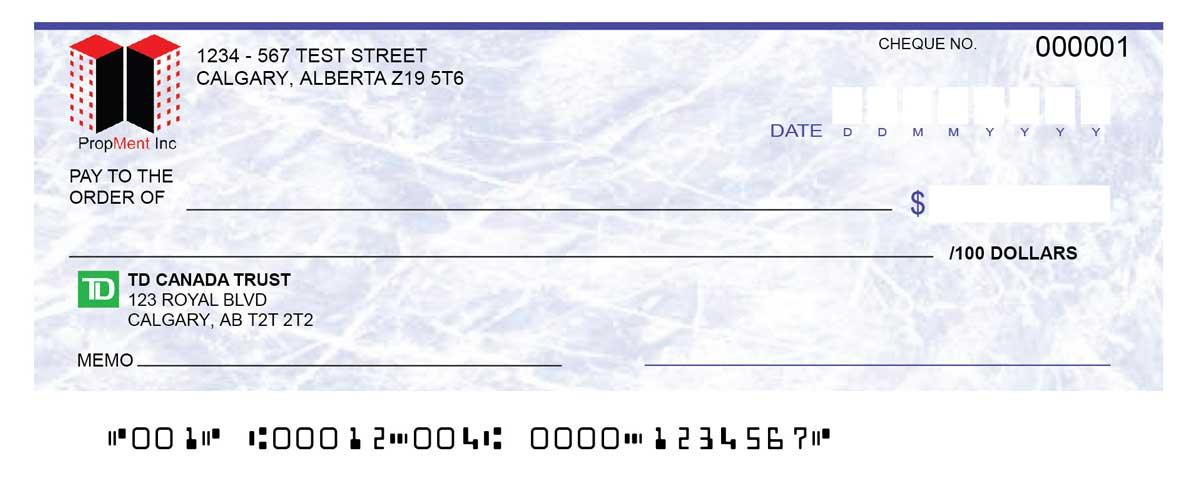 A cheque can take a few days to be processed. It is a good idea to make sure that there are enough funds in your bank account to cover the amount you are writing out. You should also consider whether you can use a different method to deposit the funds.
Checks can be void if they are not properly endorsed. This means that you must endorse the check before it is deposited into your bank. Make sure that you write the signature in a legible manner.
Similarly, you should be sure that you write the correct date. Checks should be dated on the top right corner of the cheque.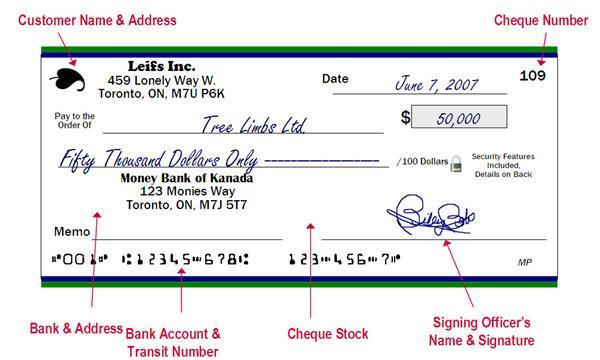 To prevent fraud, you should begin writing the amount in figures. This will prevent you from accidentally making a mistake.
Avoid using a non-erasable ink. If you do write in a non-erasable ink, be careful not to smudge. Also, avoid writing around the MICR band.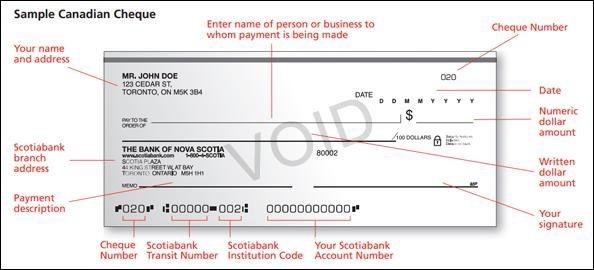 Keeping a record of your cheque
If you are using cheques to pay your bills, it is important to keep a record of them. This will help you if you are unsure of whether you have written the right number of cheques, or if you are missing cheques. You will also be able to reconcile your payment situation if you have to.
Cheques are a common payment method in Canada. However, you need to ensure you are writing a cheque with the proper signature and date. Otherwise, you could be in violation of Payments Canada rules and have your cheque refused.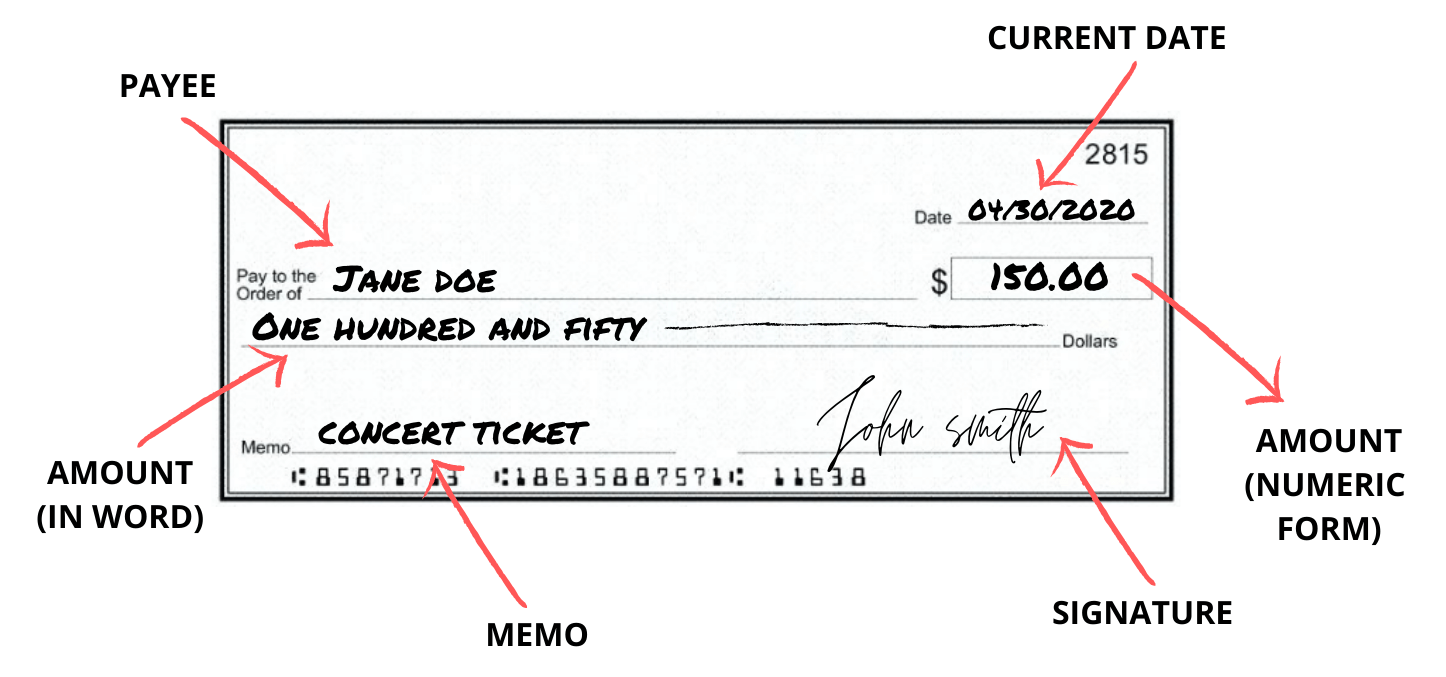 When you are writing a cheque, it is best to use a ballpoint pen. Writing in dark ink will make the details more visible. It is also recommended to write in words, rather than with figures and other symbols.
Similarly, when you are writing your cheque, it is recommended to write the date in the top right hand corner of the cheque. The date is important because it represents the day you wrote the cheque. A wrong date can cause the cheque to bounce. In addition, it can lead to confusion or an error.
When you are writing your cheque, it is also important to check the name of the person you are writing to. Make sure that the name is correct, and that the spelling is consistent.
Depositing a cheque
If you receive a cheque and don't want it to clear, you can ask your financial institution to place a hold on it. This will stop it from being reversed and prevent the beneficiary from spending money from your account.
You will need to get all the details from your financial institution before requesting a hold. They will usually charge a fee for this service.
The Financial Consumer Agency of Canada (FCA) has a wealth of information on what you should know about your rights and responsibilities when receiving payments. Taking the time to learn about your options may help you avoid becoming a victim of fraud.
When you receive a cheque, you can either ask for the amount of the payment in words or in figures. Some banks give an inefficient exchange rate or give a not so good offer.
The financial institution that you deposit the cheque with should be able to verify the validity of the government cheque. However, there are a number of unforeseen circumstances that can delay the delivery of a cheque, including bad weather.
A picture deposit is a method of depositing a cheque in Canada that requires the use of a mobile banking application and a smartphone. It's a secure process.
Many Canadian banks offer a mobile cheque deposit option. These are available through the app and require you to download the app to your smartphone and register.