A good way to become a therapist in Canada is to go through an accredited program. These programs provide an excellent learning experience, and can lead to a variety of employment opportunities in the health field. In addition, they are generally affordable.
Bachelor's degree
If you're interested in becoming a therapist, there are several steps you can take to prepare. A bachelor's degree is often the first step, but you can also start a master's program. Some types of therapists also require specialized training.
Therapists are expected to be flexible and organized. They must also have writing and speaking skills. They must be able to effectively understand their clients' problems. It's important to keep records of your work with clients.
Depending on the state you live in, you'll need to complete a specific number of hours of supervised clinical work. You can do this through your graduate degree programs, and you can also gain this experience by volunteering at local agencies or clinics.
The Canadian Counselling and Psychotherapy Association (CCPA) is an organization that certifies counselors in Canada. Those who wish to provide counselling services legally in Canada must have a master's degree in the field.
Licensure
If you're looking to work in the field of counseling, you may be interested in licensing as a therapist in Canada. However, you should note that the laws surrounding this practice vary from province to province. There are several different license requirements that must be met in order to be considered for licensure.
There are many different types of therapists. Some are only required to have a bachelor's degree while others require a master's degree. Therapists help patients with a wide range of mental health issues, including depression and addiction.
One way to become a therapist is to get certified by the Canadian Counselling and Psychotherapy Association (CCPA). You can do this by completing specific courses, passing a qualifying exam and gaining professional experience. CCPA is a professional association that aims to keep its members up to date with industry trends. It also has a professional code of conduct that helps members maintain high ethical standards.
Another option is to get a doctoral degree. This will make you more desirable to employers and can be a good option for those who are interested in pursuing the profession.
Job outlook
When it comes to snagging a new job, knowing where to look is the first step to taking the next one. If you are living in Canada, there are a slew of resources that are sure to help you find your next position. This includes LinkedIn, which has some cool features for job hunters, like a job-matching tool.
Obtaining the right certifications and licensing may be the key to unlocking the door to the Canadian workforce of your dreams. The following tips should get you on your way.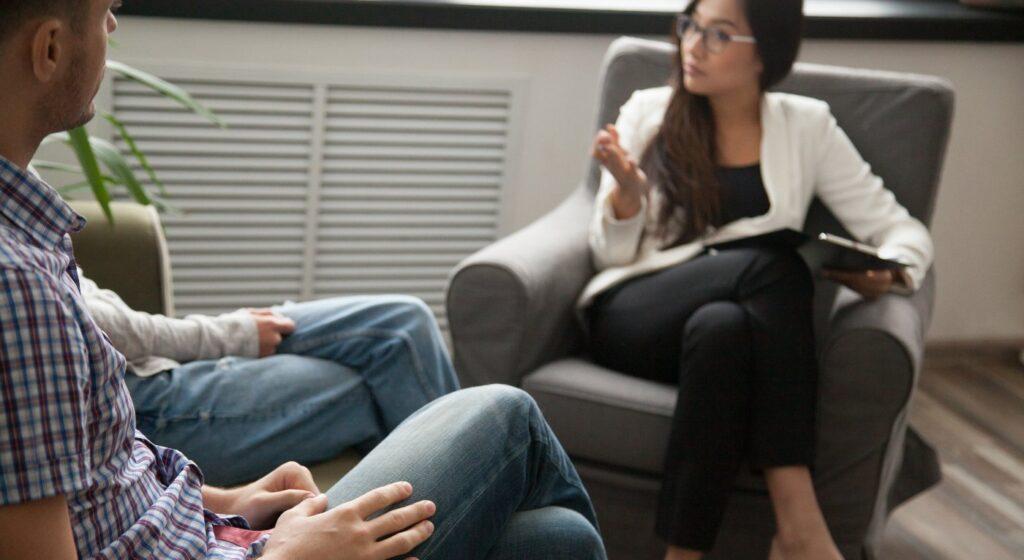 For the latest and greatest in healthcare jobs, visit the Job Bank. In addition to healthcare industry reports, the site also offers sectoral profiles. You can filter the numbers by province and view the monthly employment trends.
Taking the time to read up on the best areas for job opportunities in your area is an investment that pays dividends over the long haul. Even in a down economy, you'll find many people willing to take a pay cut for a chance at a better lifestyle. With that said, you should be prepared for the upswing.
The best place to start is by asking knowledgeable people for advice. One of the best ways to do this is via social networks like LinkedIn. Make sure to have a resume that's up to date, in a Canadian style of formatting. Using a resume as a stepping stone will make you more competitive in the job market and boost your chances of landing the next job.