There are a number of ways to become a dentist in Canada. If you are a high school student considering this career, you might consider taking some courses at a college or university. These courses can prepare you for the entrance exam. You can also look into the different bridging programs that are available.
High school is a good time to consider dentistry
If you're a high school student, there are a number of reasons to consider going into dentistry. It is a profession that offers excellent financial compensation. Plus, you'll be surrounded by world-class dental resources.
Although dental school is an intense and demanding endeavor, it is also a rewarding one. Getting into a good school is an expensive endeavor and you may need to borrow money to complete the degree. However, you can minimize the financial burden by researching tuition fees and scholarships.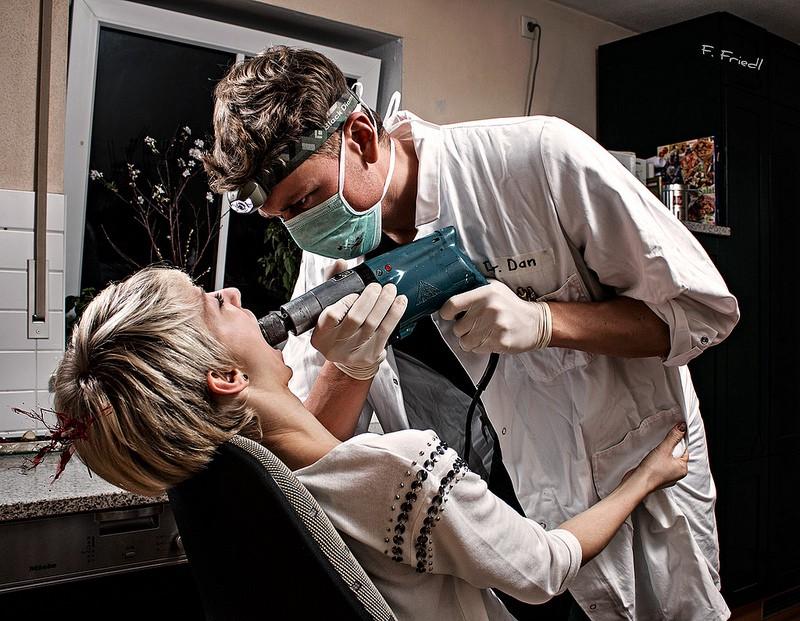 Obtaining a dental education is a long-term commitment, so be sure you have the dedication to make it work. For some, this means enrolling in an early acceptance program. Depending on the institution, these programs may require you to take college credit hours before you can graduate.
Doctor of Dental Medicine (DMD) offered to graduates of international dental programs that are not accredited by the Commission on Dental Accreditation of Canada
If you have completed a dental degree in an international program that is not accredited by the Commission on Dental Accreditation of Canada, you may be eligible to attend a Doctor of Dental Medicine (DMD) program in the U.S. The Internationally Educated DMD Program at the Rutgers School of Dental Medicine (RSDM) in New Jersey is open to students from around the world.
RSDM offers a full-time two-and-a-half year program designed to prepare qualified individuals for the Doctor of Dental Surgery (DDS) or Doctor of Dental Medicine (DMD) degree. After graduation, you will be eligible to practice dentistry in the United States, as well as in Australia, Canada, and other countries.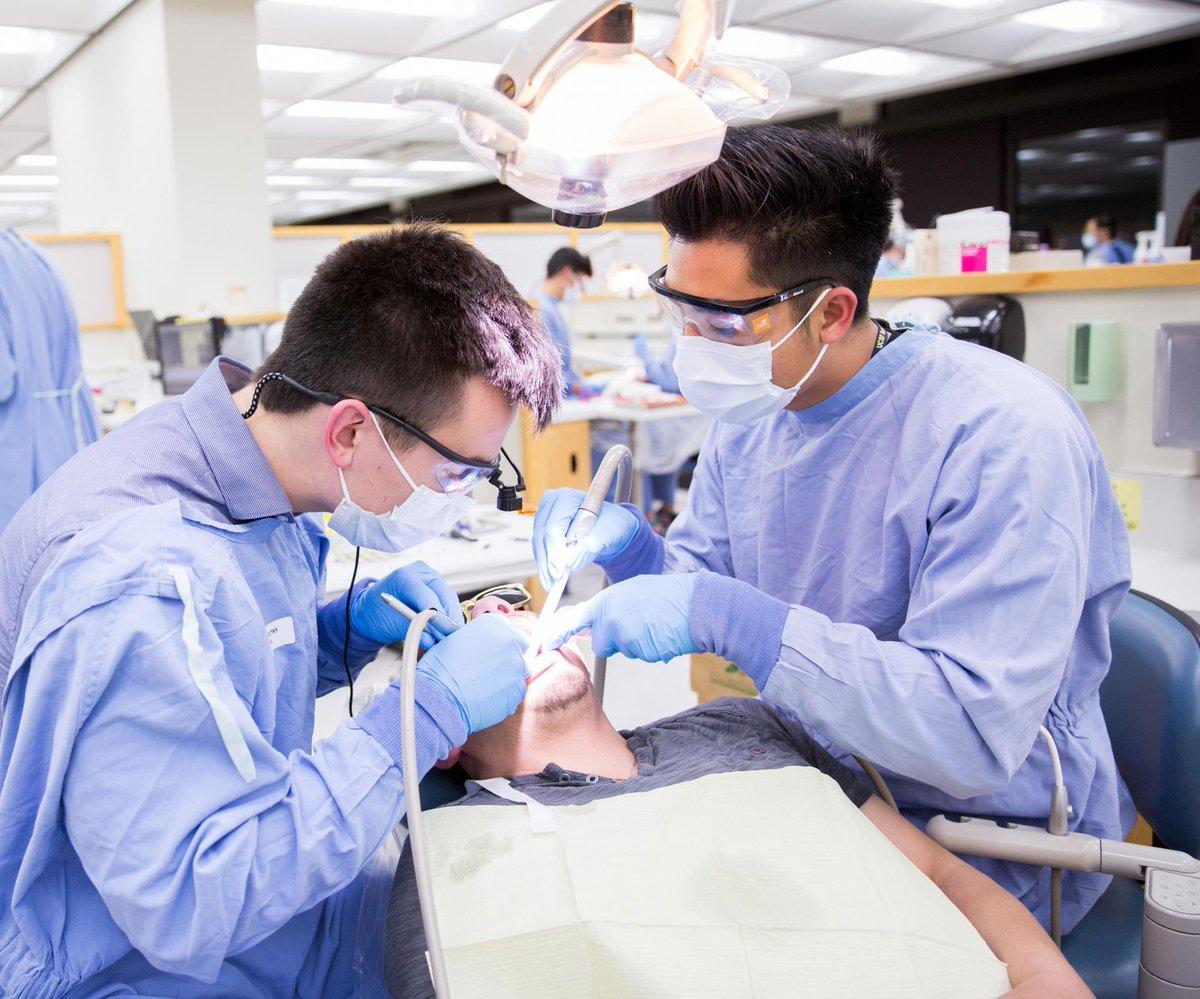 To apply, you must have completed at least four years of study in a dental program that is not accredited by the Commission on dental accreditation of Canada. You will also need to complete the Assessment of Fundamental Knowledge (AFK) examination administered by the National Dental Examining Board. Applicants will be invited for a personal interview.
Bridging program fees
If you're an internationally-trained dentist interested in gaining Canadian accreditation, you may want to consider a bridging program. These courses are offered by some Canadian universities, and provide a pathway to a Doctor of Dental Medicine (DMD) degree. There are several options to choose from, and each one has its benefits and drawbacks.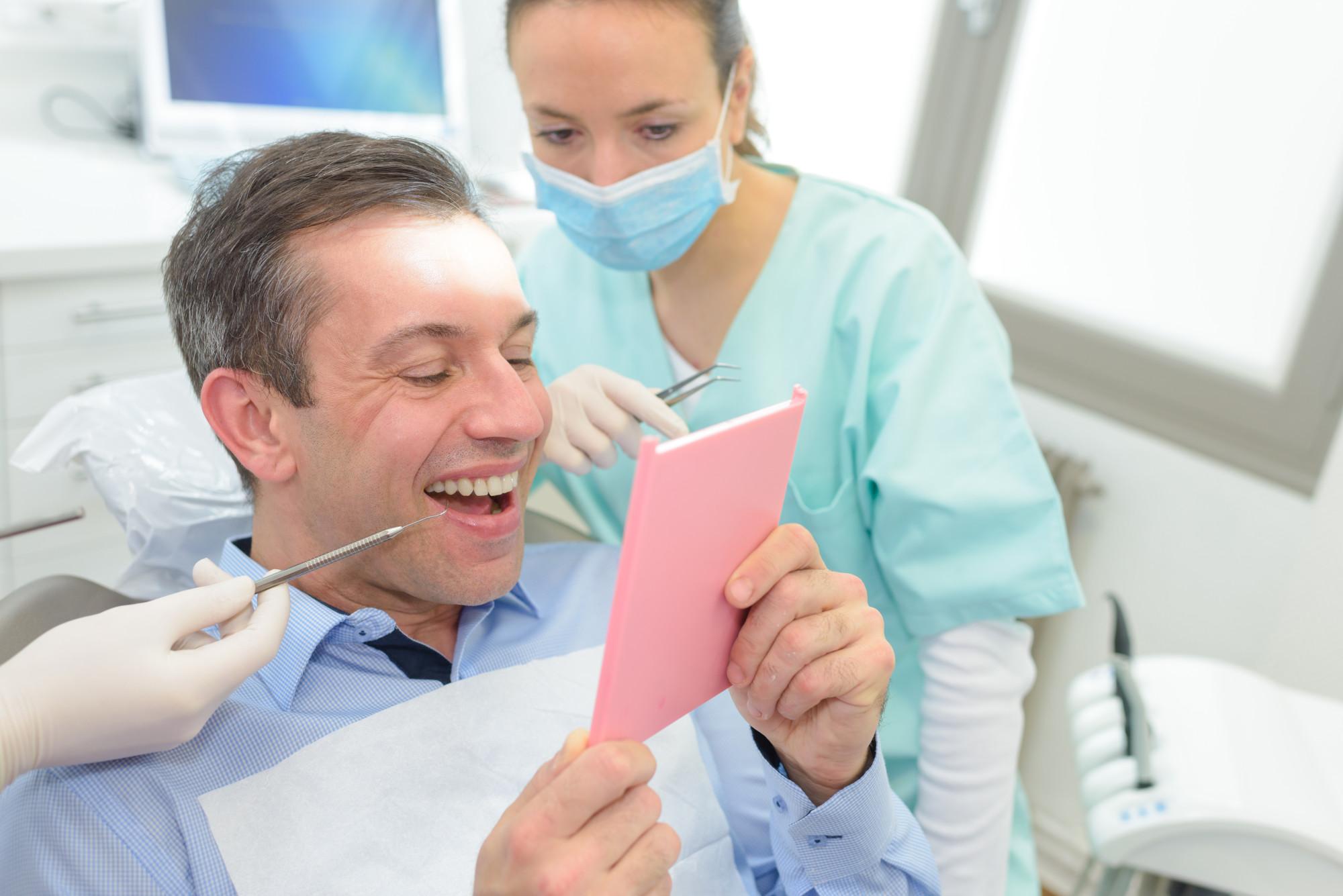 The International Dental Degree Program is an advanced entry program that enables students to earn a degree in dentistry without spending the full four years in school. This option is ideal for those looking for a faster route to dental equivalency. Applicants must be able to show evidence of having attended a four-year university dental degree program that is not recognized by the Commission on Dental Accreditation of Canada.
To become a licensed dentist in Canada, you must pass two board exams. First, you'll need to pass the Assessment of Fundamental Knowledge (AFK) examination, which is administered by the National Dental Examining Board.
Dental residencies are some of the most competitive residencies
Dental residencies are a way to obtain intensive training in a specific area of dentistry. Many of these programs are located in the United States or Canada and are paid.
A dental residency can be a five-year advanced education program in a specialty, or it can be a one-year program in a general practice setting. Each of these options may have its own benefits. It is also important to consider your career goals early in your studies.
One of the best places to start looking is the Canadian Dental Association's directory of accredited training programs. Some programs pay up to $30K, while others are as low as $15K.
Another option is to look for a residency that is a part of a larger institution. This can be a good way to increase your chances of getting accepted.
Continuing education is an important part of becoming a dentist
There is a demand for dentists in Canada. This is in part due to the growing number of people living in older age groups. Also, there is a focus on preventative health. As a result, there are around 26,800 people working in the field.
Getting a job as a dentist requires a minimum of a bachelor's degree. In addition, it takes several years of post-secondary training to become a qualified dentist. Dental schools are also very expensive, so many people are forced to take loans to pay for their education.
Applicants need to have a high GPA and submit letters of recommendation from previous professors. They should also shadow dentists and look for work experience in the field.
The first year of dental school involves classroom-based training, and students will be involved in procedures-based labs. Additionally, students engage in clinical rotations.