If you want to become a psychologist in Canada, you will need to obtain a Masters degree. You will also need to register with the National Registration Service. This is done online. Once you are registered, you will be able to practice as a psychologist in Canada.
Master's degree
A master's degree in psychology in Canada is an excellent way to advance your knowledge in the field. You can apply to a wide range of universities. Many offer graduate degrees, with options including research-based thesis and non-thesis options.
Most master's degrees in psychology are research-intensive. These programs are typically one to two years. Each program has its own scope of study, research areas, and requirements. The cost of a Master's degree in psychology in Canada varies. It can range from 38,500 to 41,000 CAD per year.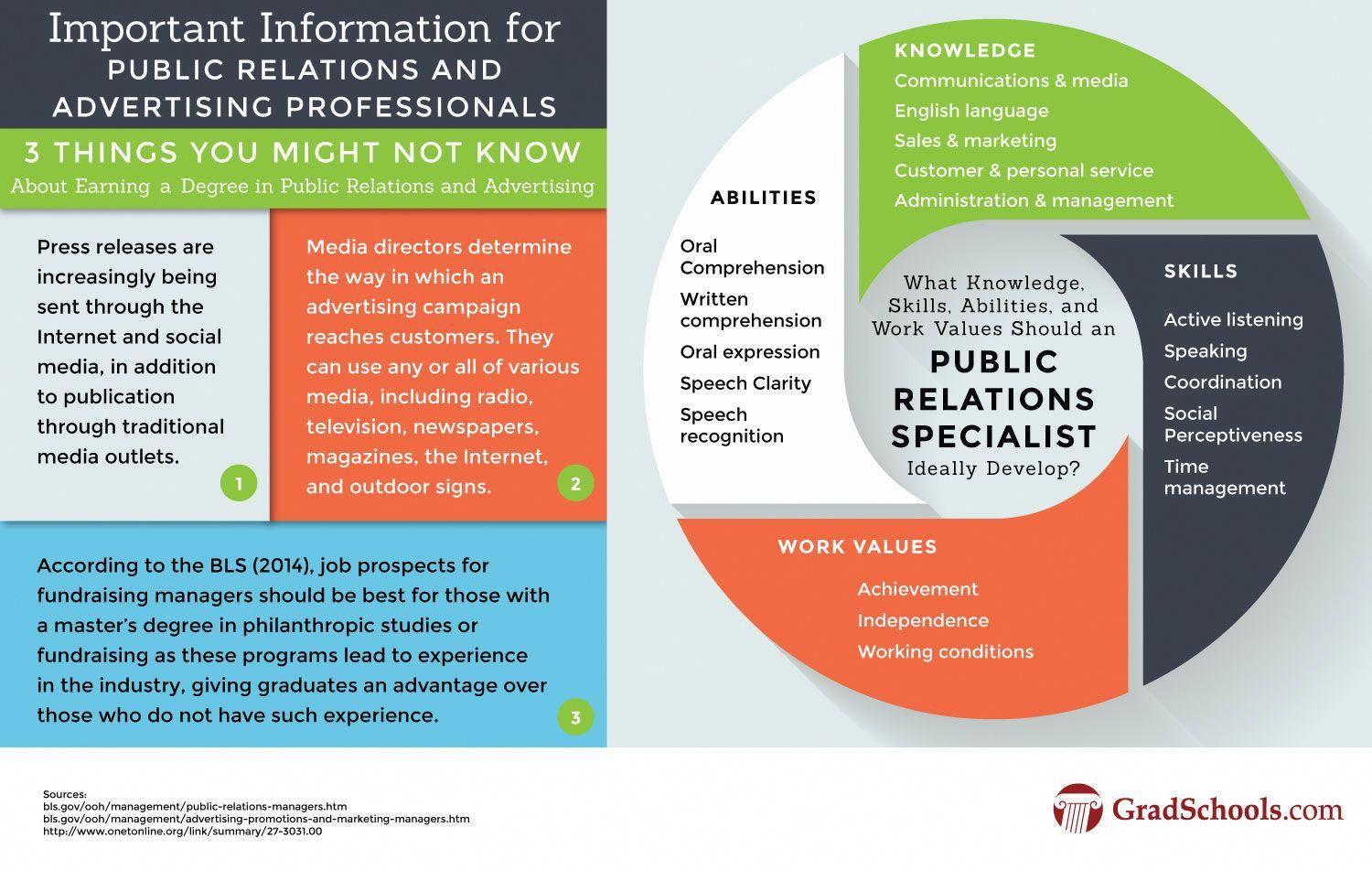 Some Canadian universities require the GRE to apply for admission to their Masters in Psychology program. However, some will waive this requirement if you have a background in psychology.
To qualify for a master's degree in Canada, you must first have a bachelor's degree in a related subject. Applicants must also have good grades in their bachelor's program. An updated resume should include professional experience.
In addition to a bachelor's degree, you will also need a valid passport. If you are an international student, you will need to apply for a student visa.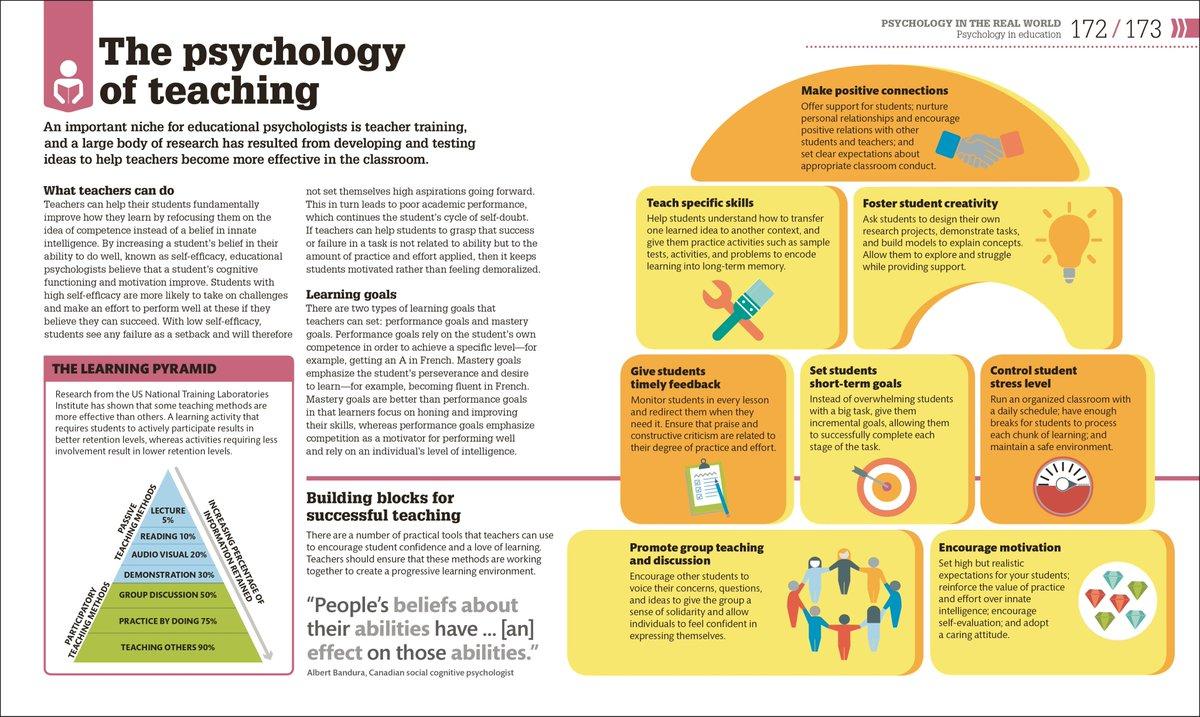 Depending on your chosen university, you will need to submit several documents before you can be accepted into a program. This includes a letter of intent, your resume, and a statement of purpose.
National registration service
There are many factors to consider when choosing a jurisdiction to obtain your licensure in. First, the requirements for psychologists vary from province to province. They include the type of graduate degree and supervised practical experience needed. Depending on the regulations of the jurisdiction, supplemental coursework may also be required.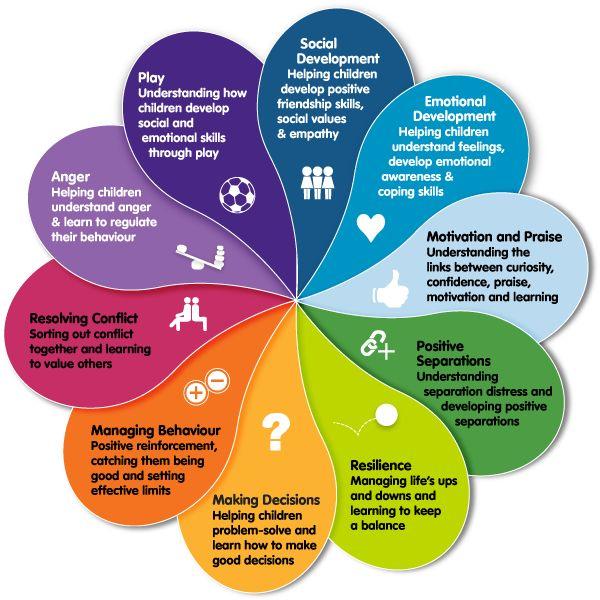 A doctoral degree is the most common and required credential for practicing as a psychologist in Canada. However, a master's or bachelor's degree can serve as a preparation for practicing as a psychologist. The Canadian Psychological Association (CPA) endorses a doctoral degree as the best preparation for a career as a health service provider in psychology.
During the process of becoming a licensed psychologist, the applicant must complete a background check and undergo a background investigation. In addition, the applicant must submit an application for examination to the Board. This includes a fingerprint report, proof of test scores, official transcripts, and a processing fee.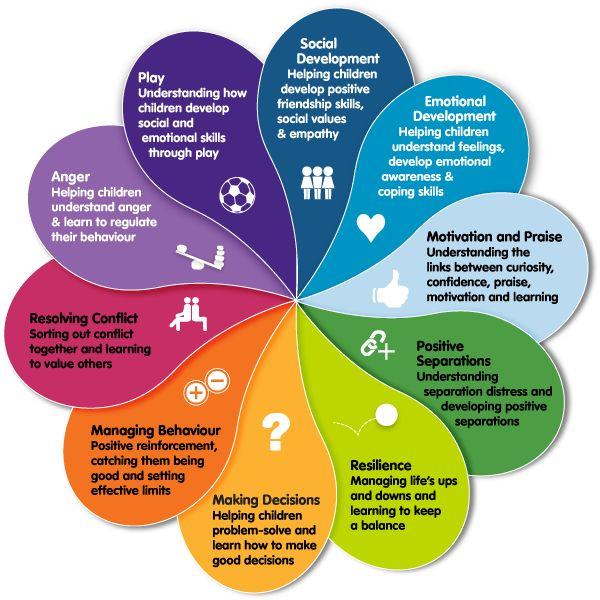 Applicants must also complete a minimum of 3,250 hours of supervised professional work. These hours must include at least one hour of individual supervision per week. Professional work can include assessment, research, teaching, and other experiences in the field of psychology.
If the candidate is interested in obtaining certification as a Health Service Provider in Psychology, he or she must also have at least five years of practice. This can be accomplished by working for a licensed psychologist or other health care provider. Alternatively, the candidate can acquire the necessary knowledge and skills by taking postgraduate courses in mental health counseling or assessment.
Cost
The cost of becoming a psychologist in Canada varies by region and territory. However, the average salary is around 76,000 CAD per year, with most clinical psychologists earning over a hundred thousand dollars. This is because of the increased demand for psychological services in Canada.
In order to become a professional in psychology, one must have a master's degree or a doctoral degree. Depending on the area of practice, this could be a full-time program or a part-time course. Many students accrue loans to help finance a long journey to their chosen career.
Clinical psychologists can make a difference in the lives of many. They treat mental illnesses and symptoms of depression and anxiety. Some work in offices, while others work in hospitals. There are also some who provide psychological services to students at schools.
Several Canadian universities offer a master's degree in psychology. Students can choose from various specializations, including cognitive, health, and developmental psychology. Graduate assistantships are available to students in these programs.
In order to study in Canada, international students must have a valid study visa. In addition, they must have all the necessary documents and paperwork. If they are from non-English speaking countries, they must also have acceptable English proficiency test scores.
Psychology students may also be eligible for a variety of scholarships and grants. These include merit-based awards and need-based awards, which are often for certain demographic groups.