When it comes to credit cards, you need to know what to look for before you make a final decision. Some of the factors to consider are a no-fee, rewards program, flat-rate, and secured. If you are looking to get a new credit card, this article will help you to make the best choice.
No-Fee
Having a no-fee credit card for Canada is a smart way to save money on your purchases. In addition to no fees, these cards provide rewards, insurance coverage, and travel perks.
Many of these cards offer introductory offers. These offers often include extra rewards points and cash-back promotions. They are designed to incentivize new card applications.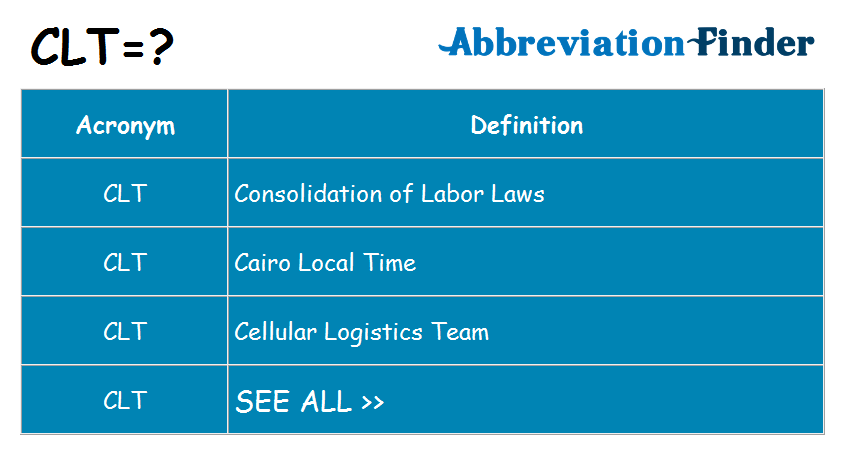 When you apply for a no-fee credit card, you must be at least 18 years old. You must also be a Canadian resident. The eligibility requirements may vary by issuer.
No-fee credit cards can help you build your credit. They can also assist with your credit history. This is because most no-fee cards do not charge any annual fees.
Depending on your financial situation, you may want to pay an annual fee for a no-fee credit cards. If you do, you should read the terms and conditions of the offer carefully.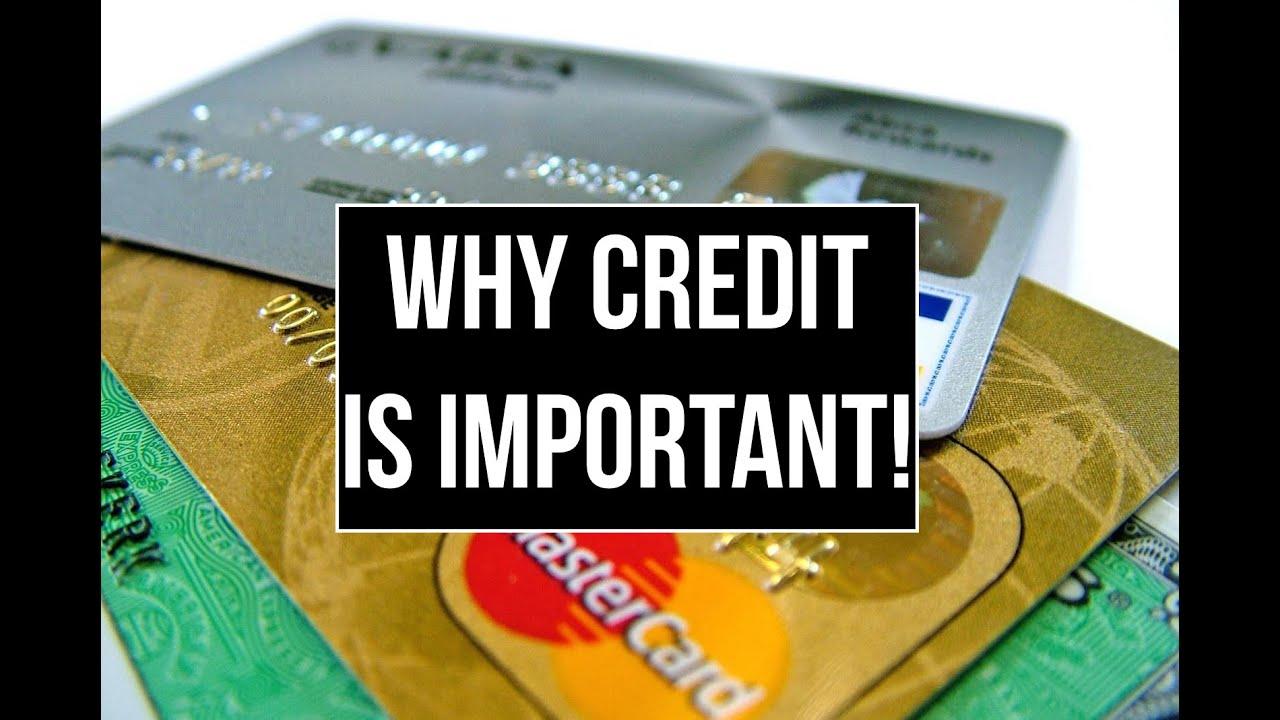 The average interest rate for a Canadian credit card is 19.4%. While some no-fee cards have lower rates, they are rarely better than other cards.
Rewards
A rewards credit card is a great way to earn a bonus on every purchase. The rewards vary depending on the type of card. You may be offered cash back, travel points, or even miles. However, a good rewards card does not force you to change your spending habits.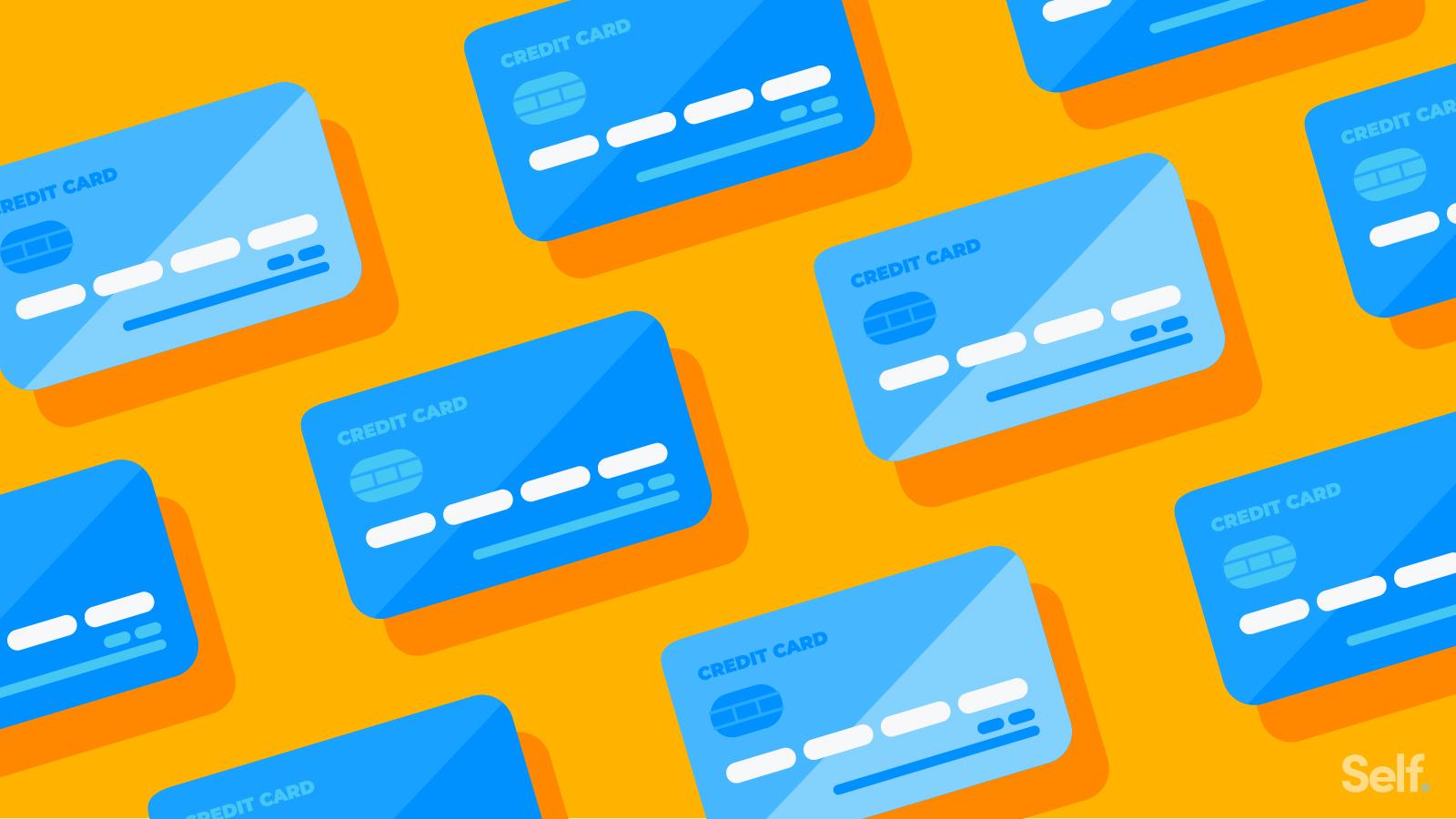 Before you decide on which card to apply for, it is important to understand what the benefits of the various types of cards are. Also, consider the annual fees and annual statement credits. These charges may offset the amount of rewards you receive.
Many rewards credit cards offer introductory promotions that include hundreds of dollars in incentives. Some even offer a no-fee bonus for the first year. If you are not a heavy spender, these bonuses are likely out of reach.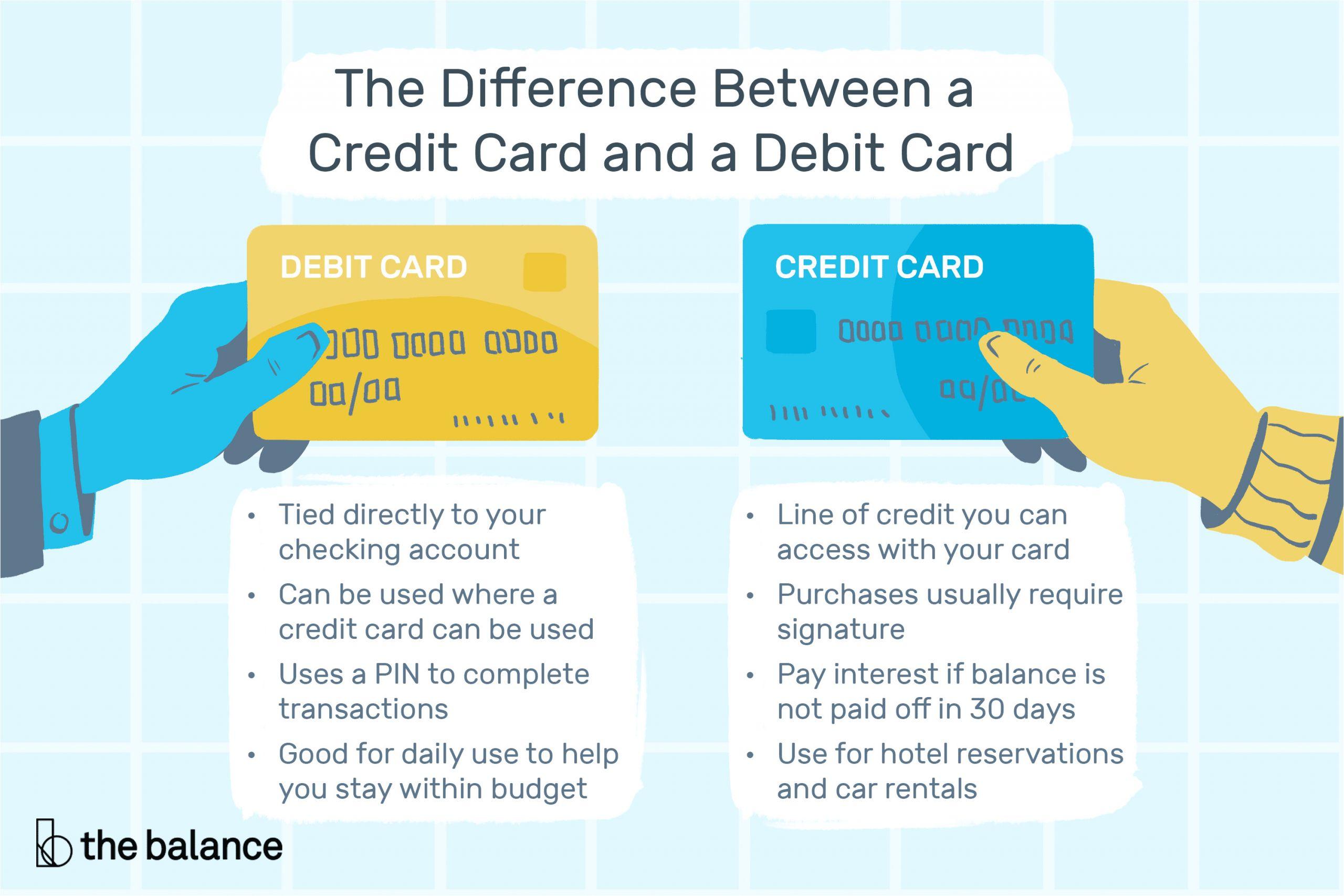 Another type of rewards card is a co-branded rewards card. These are usually issued by a retailer in conjunction with the card issuer. This allows cardholders to access their account through the same login.
Secured
Secured credit cards are an ideal way to build your credit. While you can also apply for a regular credit card if your credit is good, secured cards are especially designed for people with no history of credit.
If you are a first time Canadian resident, a secured credit card is a great way to start building your credit. You will need to make a deposit, which will be used to determine your credit limit. The amount you deposit will vary, depending on the type of card you get.
When choosing a card, it's important to read the terms and conditions. Some of them offer low interest rates, which are attractive to people who want to pay off their balances as quickly as possible. Other cards may require you to be a permanent resident in Canada.
Unlike traditional unsecured cards, secured cards can be used for purchases online and at ATMs. They are also a great option for students looking to rebuild their credit.
Flat-rate
Flat-rate credit cards are a type of credit card that earns a fixed cash back percentage. These types of cards are easy to understand and earn the same amount of cash back regardless of the purchase category. Some cards also automatically change bonus categories based on how much you spend.
There are several flat-rate credit cards to choose from. The best option depends on your spending habits and goals. Typically, flat-rate cards offer 1% to 2.5% cash back. However, some premium cards are available with higher cash-back rates.
If you have a high volume of transactions, you may not want to opt for a flat-rate credit card. This is because the costs are generally more expensive with flat-rate pricing. You will also need to know what the interchange fee is for each card type. Typically, it is around 2.00% per transaction.
Flat-rate credit card processing is a type of processing that bundles interchange fees with the processor's markup. It is often marketed as a competitive solution.