If you're interested in getting straight teeth with Invisalign, you might be wondering how much it costs in Canada. The cost depends on where you live, and the type of Invisalign treatment you choose.
Average cost of Invisalign braces in Canada
There are many reasons why an individual may want to go ahead and get Invisalign. It is a less expensive alternative to traditional braces and can be used to treat a wide range of dental problems. The cost of treatment varies, depending on how extensive the problem is and the location in Canada where the patient lives.
Invisalign is a clear plastic aligner that gradually moves teeth into the correct position over time. This treatment is effective at correcting a variety of orthodontic issues, such as spacing, bite problems, and teeth crowding.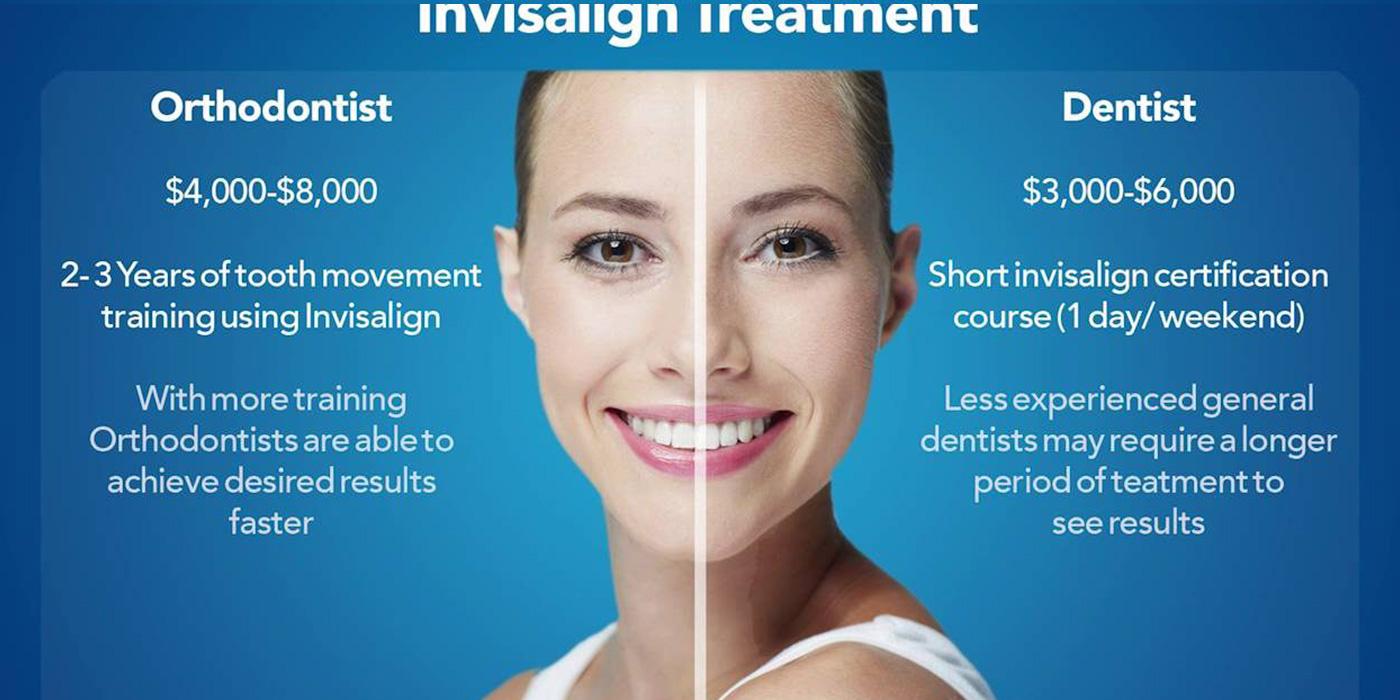 Most cases of Invisalign take between six and 18 months to complete. However, more complex cases can require more aligners. Treatment times also vary, depending on the complexity of the dental problem.
Dental insurance plans may cover a portion of the cost of Invisalign. Many of these plans cover up to 50 percent of the total cost. Regardless of your plan's coverage, it is important to check with your benefits manager. If the coverage is not adequate to help with the cost of treatment, you can always pay out-of-pocket or look into dental financing options.
One of the best ways to lower the cost of your Invisalign is to opt for a payment plan. Some dentists offer these, so it is important to ask about this before beginning treatment.
Getting straight teeth with Invisalign
Invisalign is one of the most popular ways to straighten teeth. It is a highly customized treatment that uses clear plastic aligners to gradually shift your teeth into a more desired position. Unlike metal braces, Invisalign is virtually invisible.
Treatment with Invisalign can correct a wide range of dental issues. Common problems include overbite, underbite, crooked teeth, open bite, and crossbite. For most cases, treatment with Invisalign can be completed in six to 18 months. However, this time can vary based on your specific case.
Invisalign costs can be high, but some options can help reduce the cost. Some dentists offer discounts if patients pay for the entire treatment upfront, while others have payment plans. If you're interested in Invisalign, make sure to ask about these options before committing to the treatment.
Dental insurance plans can also cover a portion of the cost of your Invisalign. Depending on your plan, you may get 50% or more of the cost of the treatment covered. This can be a great way to lower the cost of getting your teeth straightened.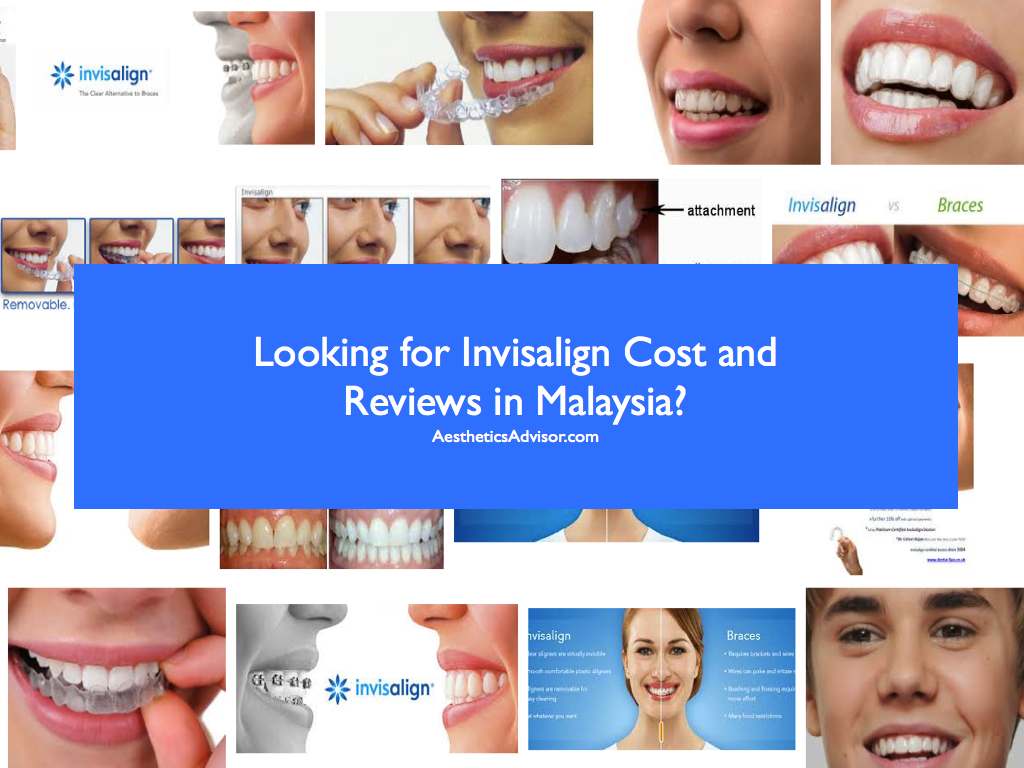 Invisalign cost in Canada depends on the area and clinic. Typically, treatment with Invisalign costs between $3000 and $8000. The price can vary, however, depending on the number of treatments needed.
Getting straight teeth with Invisalign can be a pleasant experience. It's easier than traditional braces, and can be a good option for those with allergies to metal or other concerns with wearing conventional braces.