If you are interested in getting a trademark for your name in Canada, you have come to the right place. Here you'll learn about how to obtain a trademark, how to avoid infringement, and even how to apply. Plus, you'll also learn about look-alike and sound-alike trademarks, and how to register your trademark.
Application process
The Application process to trademark a name in Canada involves several stages. There are fees to be paid as well. You may pay via cheque, direct payment or using a credit card.
Once the application is filed, the applicant will receive a file number and filing date. This will be advertised in the Canadian Trademarks Journal. In addition, the application will be entered into the Canadian Trademarks Database.
If there are no objections, your trademark will be registered. However, if someone files an opposition, you will have two months to respond. If you do not respond, you will be deemed to have abandoned your application.
If your application is rejected, you can appeal to the Federal Court of Canada. At this stage, you have the option to hire an investigator to gather evidence. Alternatively, you can request an extension of time to submit your Declaration of Use.
If you do not respond to your opposition, you will have to file a new trademark application. This process can take a few days to a few weeks.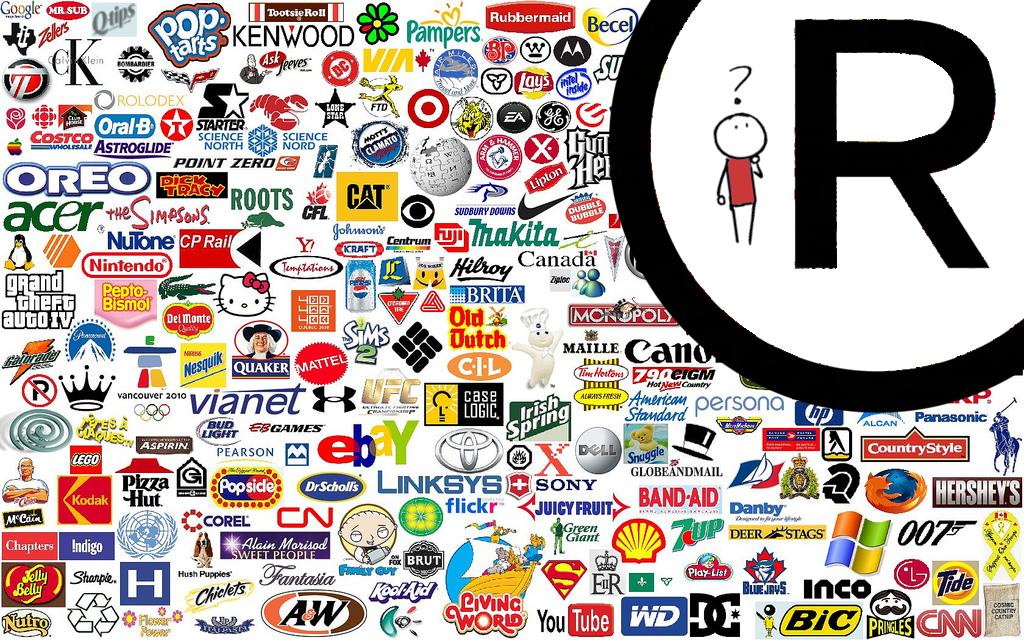 Obtaining a registered trademark
There are many advantages to having a trademark registered in Canada. It gives you exclusive rights to use the mark in the country and protects you from others using your name. In addition, it gives you other legal remedies for enforcing your rights.
However, the process of obtaining a registered trademark in Canada can be quite complicated. You need to make sure you have all the information you need. If you don't, you could end up losing your claim.
To obtain a registered trademark in Canada, you must file an application with the Canadian Intellectual Property Office (CIPO). This office handles applications and provides information on trademarks in Canada.
Applicants can also work with a trademark agent, who can provide more information. When you submit your application, you'll be provided with a filing date, which is when the mark will be published in the Trademarks Journal.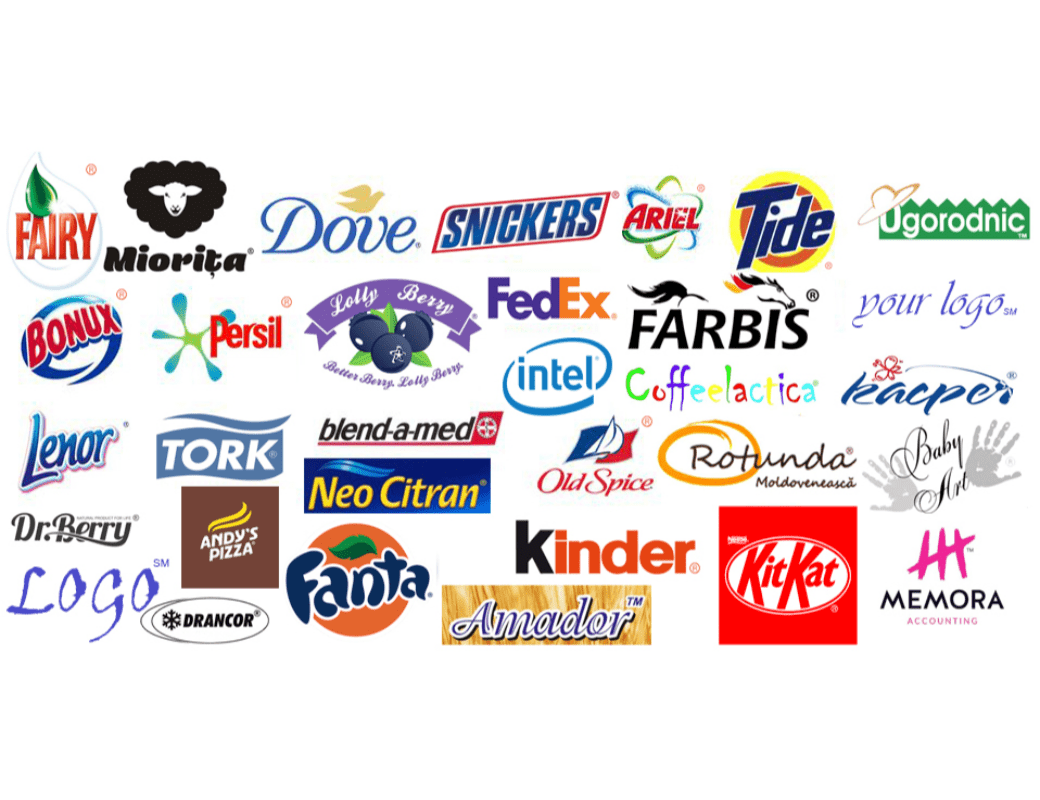 After your application has been reviewed, you'll receive a notice of allowance. Your trademark will be registered and you'll be given a registration certificate.
Trademark infringement
If you have a product, service, or brand, it is important to protect it from infringement. Trademarks can be an important tool to ensure the exclusive rights of the owner.
You can register a trademark with the Registrar of Trademarks. It will allow you to protect your intellectual property in Canada. Having a registered trademark also provides you with the opportunity to take action against others who infringe on your rights.
To be eligible for registration, a trademark must be unique, distinctive, and non-deceptively mis-descriptive. This means that it cannot refer to a geographic location of the goods or services offered.
A trademark can only be used with associated goods or services. A mark can be a word, design, or shape. Having a registered trademark can provide you with the confidence to develop your brand without worry of infringement.
You can register a trademark for use in Canada as well as for use outside of Canada. When applying for a trademark, you must specify what types of goods and services you intend to market. The registrar will then review your application.