While the school holidays may be over, there are still plenty of family activities you can plan. Try creating a "Chill Day" with some of these ideas. Or, set up a themed play area, go on a scavenger hunt, or plan a sports day in the park. No matter what you choose, your children will be sure to have fun! If you're looking for more ideas, check out our articles below!
On National Book Lovers Day, you may have found yourself thinking of some great bookish things to do. But on an ordinary day, you could always think of some fun holiday and family activities that you can do within the comforts of your home. Here are some of my favorite fun family activities that will teach your children something new and help with their development in a fun way. These ideas are great for school holiday break or weekends when you don't want to go out.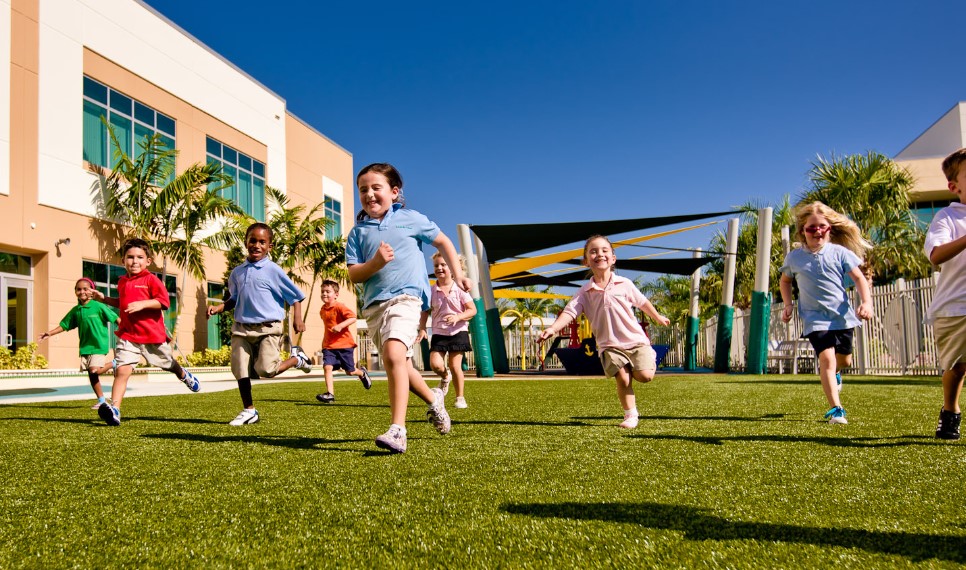 Plan a "Chill Day"
If you want your kids to stay engaged during their school holiday, plan some chill-out activities for them. You can plan a movie day or a treasure hunt to keep your kids entertained. A treasure hunt can last a few hours, and will keep them occupied for hours on end. The best part? There is no need to pay for an activity! You can spend that time doing other things you enjoy, like reading a book or watching a movie.
Create a themed play space
To create a themed area for your little one, start by introducing a theme to the space. This can be as traditional as a collage of family pictures, or as fun as possible by letting your child pick out their favourite photos from magazines or from home. After establishing the theme, add some fun items to the block area such as cars, dollhouses, little people, and so on. To learn more about your chosen theme, start with a fun circle time with the children. For younger children, begin by creating little people shapes and adding them to the area.
Create a scavenger hunt
If you're looking for ways to keep your children occupied during the school holidays, scavenger hunts are an excellent way to do so. Not only will your kids have fun, they'll also learn valuable critical thinking skills. Scavenger hunts are also a great way to get some exercise. Plus, they're a great way to spend a family day together. And, with so many options for places to host a scavenger hunt, you're sure to find something that your children will enjoy.
Plan a sports day in the garden or at the park
If you live near a park or garden, why not plan a sports day? You can take your children to the park or garden to play a variety of sports, such as basketball and soccer, or you can even organize a game of freeze dance! Kids will love getting muddy and discovering different bugs. Cycling is also fun, and you can use your garden as a training area for a bike race.
Plan a trip to the cinema
There are many free and inexpensive activities that can be enjoyed by the whole family during the holiday period. Some of these activities are free of charge, and others require a bit of creativity and get-up-and-go. Whatever you decide, these activities will put the whole family into the holiday spirit and spread holiday cheer. Here are a few ideas to help you get started.
Plan a trip to the garden centre
You'll find a wide range of activities for your children to enjoy. There are lots of special events and activities to look forward to during the school holidays. Whether you're looking for a great day out with the whole family or just a chance to unwind with the kids, a trip to the garden centre is a great choice. You'll also be able to take advantage of the many group activities available.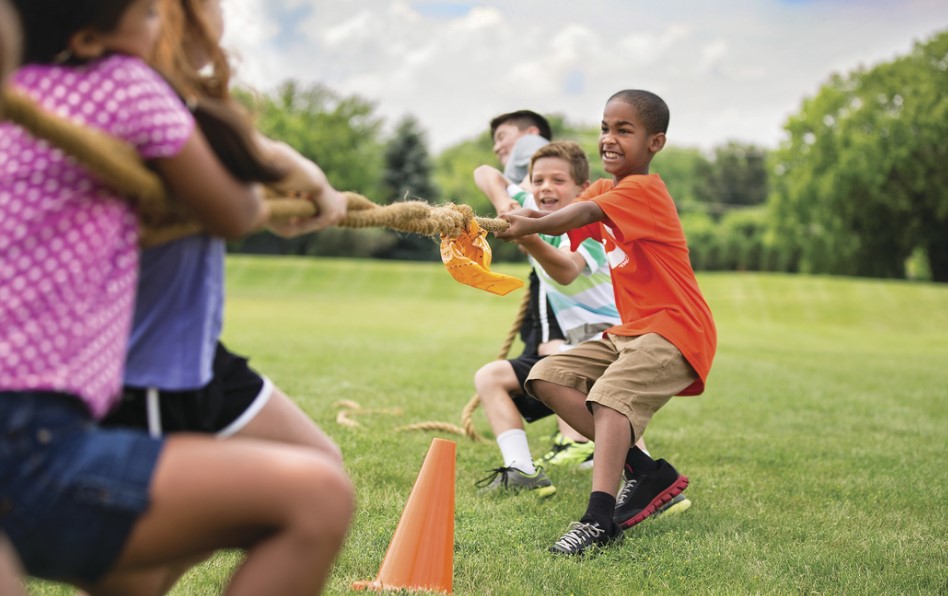 Plan a trip to the pool
If you're planning a family vacation for the school holiday, consider a day at the pool. You'll be able to relax and read a book while the kids play. If you don't live near a pool, check out a water park. Most have heated indoor pools for winter months. Beaches are a great option for kids of all ages, and dogs generally love the water as well.
Discovering new ways to have fun with your family is a challenge that every parent faces, but it can be done. Whether you're looking for a way to de-stress, or wish to introduce something new and exciting into routine, odds are that you can find an enjoyable activity in this article. The important thing is being creative. Get the family involved, brainstorm, and maybe even make up some games from scratch!