Fish oil is an excellent supplement for many reasons. This oil is a great source of omega-3 fatty acids, which help with a wide variety of medical conditions. Here are a few of the health benefits of fish oil:
Fish oil is an omega-3 fatty acid that contains long-chain fatty acids known as eicosapentaenoic acid (EPA) and docosahexaenoic acid (DHA). It has been associated with reduce inflammation, improved blood pressure and lowered triglycerides in the blood stream.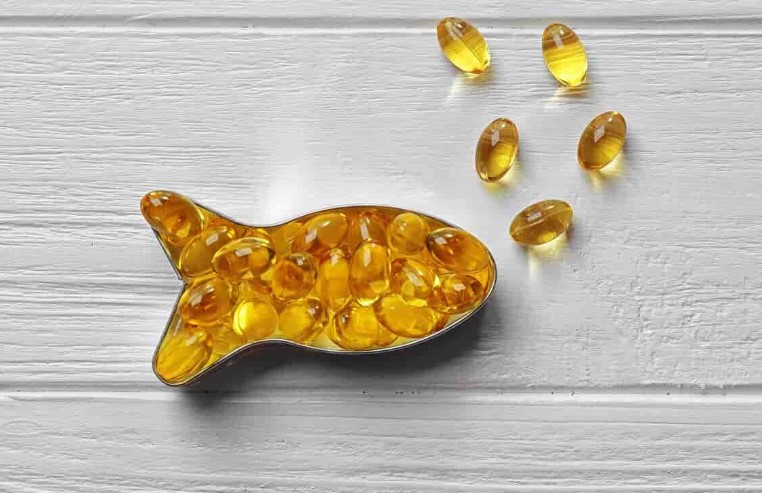 Reduces risk of heart disease
Many studies show that fish oil supplementation reduces the risk of cardiovascular events, including heart failure, stroke, and cardiac arrhythmia. The effects are particularly notable for patients with cardiovascular diseases. However, some studies showed inconsistent results, which led to a recent update of the findings. This review aims to clarify the relationship between fish oil and cardiovascular disease risk. We hope this new information will help you make an informed decision about whether or not fish oil supplementation can reduce your risk of cardiovascular disease.
Lowers triglycerides
Fish oil contains omega-3 fatty acids, which can significantly reduce triglycerides. However, it is important to note that the amount of fish oil used must be adequate to achieve the desired effect. One study showed that consuming about 1 gram of fish oil daily can reduce triglycerides by up to 10 percent, while increasing HDL cholesterol by one to three percent. While this small increase in LDL cholesterol may not be harmful, it should be noted that higher doses are associated with more dramatic results.
Prevents muscle loss in cancer patients
The use of omega-3 rich supplements like fish oil may help cancer patients avoid muscle loss and malnutrition. Chemotherapy causes patients to lose muscle mass and adipose tissue. This loss negatively affects a patient's quality of life, and it can also delay the progress of treatment. In one study published in the Journal of Clinical Oncology, patients taking fish oil supplements maintained their weight and muscle mass despite chemotherapy. By contrast, patients receiving standard treatment lost about two kilograms of muscle mass.
Prevents kidney damage caused by cyclosporine
While there is no known cure for cyclosporine kidney damage, dietary supplements may help prevent the adverse effects of the immunosuppressant. In addition to preventing kidney damage, these supplements may also prevent the development of high blood pressure and high levels of calcineurin, which are linked with the development of nephrotoxicity. Cyclosporine is also known to interact with fenofibrate.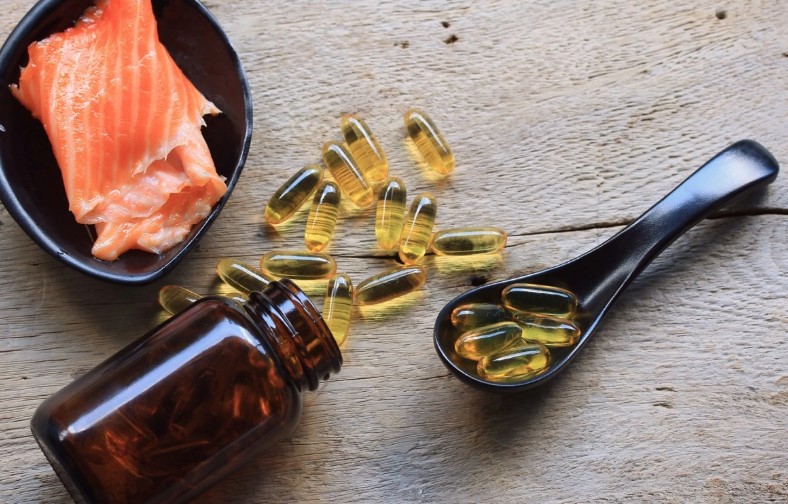 Reduces risk of prostate cancer
The diet of men with prostate cancer is particularly important, as 70 percent of new cases are found in men 65 and older. In addition, men from black families are at increased risk for this type of cancer, and these types of cancer tend to be more aggressive. Foods rich in soy, including tofu, soy nuts, and soy flour, can help reduce the risk of prostate cancer. Consumption of cruciferous vegetables, such as broccoli, cauliflower, Brussels sprouts, and bok choy, can also help lower the risk of prostate cancer.
There is a lot of research going on right now about whether fish oil supplements can prevent cancer, treat other illnesses and make people healthier. As of right now the information is limited. We don't have enough evidence to say whether the health benefits of fish oil supplements result from eating fewer omega 3-rich foods or taking omega-3 capsules. But if you have heart disease and are considering taking an omega-3 fish oil supplement, consult your doctor first to ensure this supplement is safe for you.